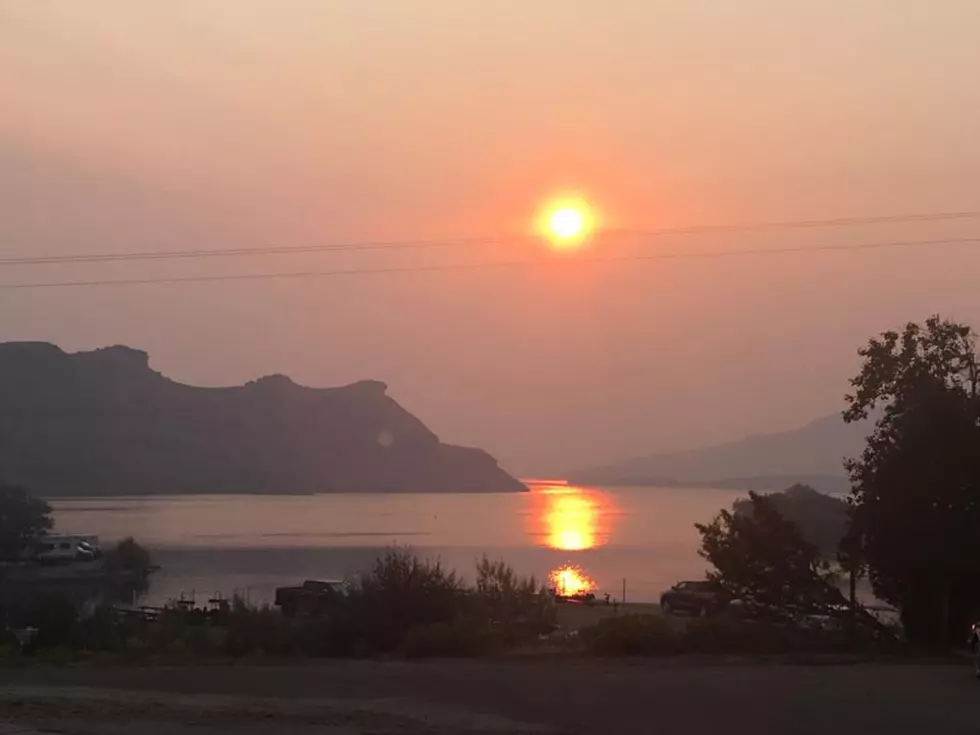 Natrona County Coroner Identifies Man Pulled From Alcova Lake on Thursday
Donovan Short, Townsquare Media
A man who fell off a jet ski at Alcova Lake on Thursday and later died has been identified, according to a news release from the Natrona County Coroner's Office on Saturday.
He was Casper resident Daniel J. Greigo, 37, according to Coroner Connie Jacobson.
Thursday, Brian Olsen of the Wyoming Game and Fish Department in Casper said he was on the other side of the lake when the incident occurred.
The man fell off of a jet ski and could not get back on the watercraft near the mouth of Fremont Canyon early in the afternoon, Olsen said.
"A boater that came by assisted him to the boat dock, where he needed medical attention right away," he said. "That individual received medical attention until the ambulance showed up and he was transported to the Wyoming Medical Center."
Jacobson said Greigo died in the emergency room later the same day.
At this time the investigation is ongoing with an autopsy pending, she said.
More From My Country 95.5