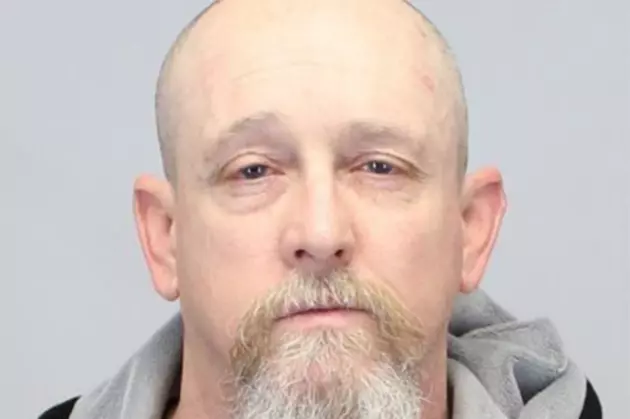 Natrona County Man Gets Maximum Sentence for Child Sex Abuse
icrimewatch.net
District Judge Catherine Wilking sentenced 45-year-old Forrest Eugein Freeman to a term of 13½-15 years imprisonment for third-degree sexual abuse of a minor. Freeman will also serve a concurrent sentence of 18-24 months in prison for failure to register as a sex offender.
During Thursday's sentencing hearing, Assistant District Attorney Kevin Taheri told Wilking that Freeman had needed a place to stay, so a family allowed him to stay in their home.
"He essentially repaid them by victimizing their four-year-old daughter," Taheri said. He added that the impact of the crime could last for the rest of the victim's life.
Taheri added that the sexual abuse charge marked Freeman's fifth felony. He was previously charged with two burglaries in the late 1990s, forgery and possession of child pornography in 2008.
Defense attorney Rob Oldham told Wilking that he would be curious to see the rate of criminal behavior among people who themselves were victims of sexual abuse.
"I bet it's tremendously high," Oldham said, adding that Freeman is one such person. Oldham also acknowledged the difficulty of having empathy for Freeman.
Freeman, in his statement to the court, said that treatment has been effective.
"I'm just trying to take steps to better myself," he told Wilking. "I know it's not too late."
Wilking remarked that given the nature of the sexual abuse and Freeman's criminal history, he should serve the maximum prison term allowed by state law.
More From My Country 95.5