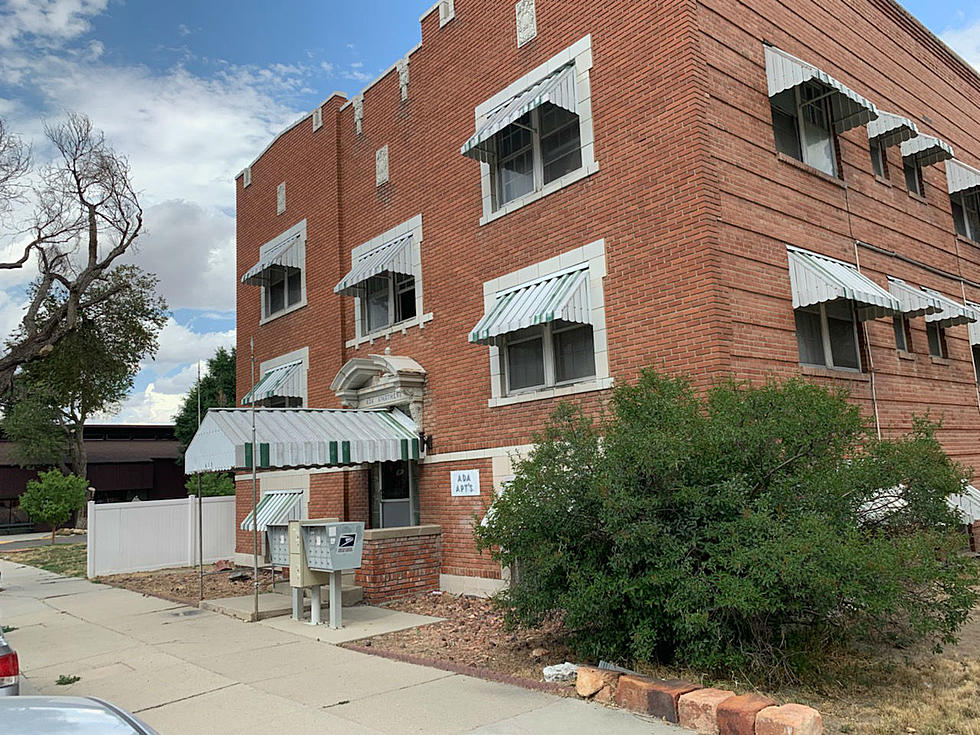 No Threat After Casper Police Respond to Reported Shooting
Tom Morton, Townsquare Media
The Casper Police Department is reporting there is no threat to the community after responding to a reported shooting Friday, the department said on Facebook.
According to a statement on social media, officers responded to the 600 Block of South Center Street at 2:50 p.m.
An individual was taken into custody, questioned, and then released. No shots were fired and no one was injured, department spokeswoman Rebekah Ladd said.
More From My Country 95.5