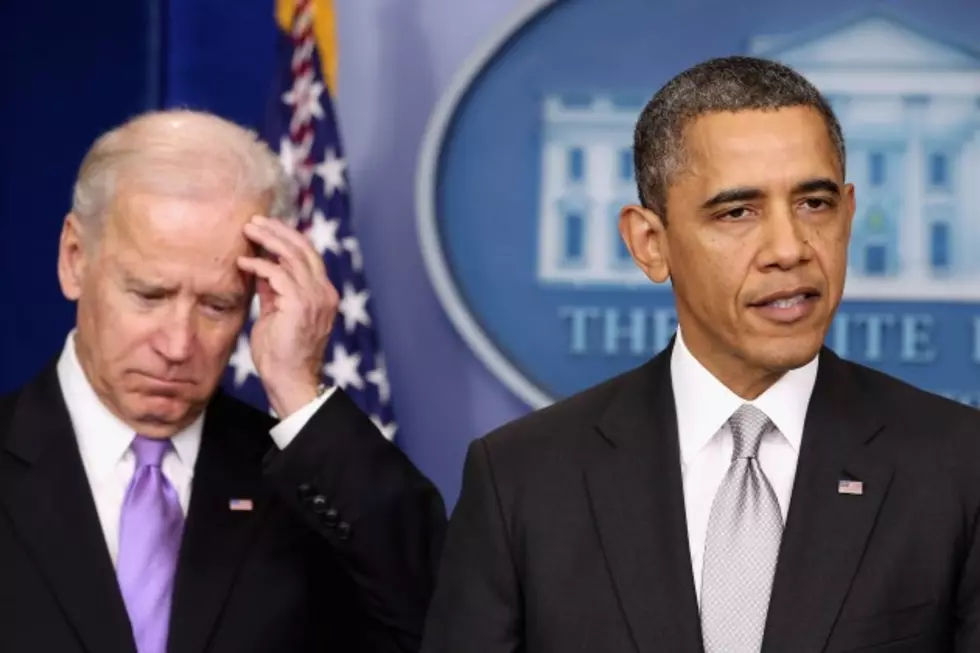 Obama Appoints Joe Biden to Lead Gun Control Task Force [VIDEO]
Win McNamee, Getty Images
President Barack Obama has created a special team, led by Vice President Joe Biden, to offer "concrete proposals" to curb gun violence no later than January.
A majority of Americans support banning the sale of military-style assault weapons.
Obama says after he receives recommendations from Biden's group, he will push legislation "without delay." The president is urging Congress to hold votes on the bill.
Watch the President's Announcement:
More From My Country 95.5