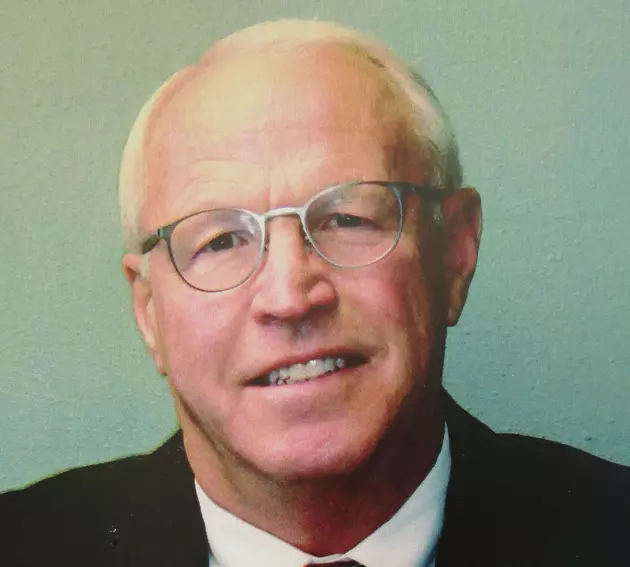 Peter Wold, Henry Winkler Announced For Boys And Girls Club Breakfast In Casper
Peter Wold, Courtesy Boys and Girls Club Of Central Wyoming
Peter Wold is the 2017 honoree for the event. Here's more from the Boys and Girls Club of Central Wyoming:
"His favorite pastime of fishing turned into a career early in his life, but Peter Wold eventually followed in his father's footsteps owning and managing Wold Oil Properties.  to be held on Sept. 20, 2017.

A Casper native, Wold earned a biological science degree from Colorado State University and went to work at a trout farm in Idaho.  Searching for more challenging endeavors, Peter returned to Wyoming and went to work for the late Tom Stroock as a landman. In 1981, he joined forces with his father John and brother Jack with Wold Oil Properties. The brothers bought the company from John in 1993 and have managed it since. Peter and his wife Marla have three children and four granddaughters."

 
The annual breakfast will feature a keynote address by actor, director, and author Henry Winkler. Mr. Winkler is perhaps best known for his portrayal of "Fonzie" in the 1970's sitcom "Happy Days", but his career continued and expanded beyond that iconic role. He went on to act, produce and direct in a number of films and television shows. He also authored of several books including the popular children's series "Hank the Zipzer". Henry Winkler is an advocate for several organizations that benefit underprivileged children, as well as other charitable groups.
The Boys & Girls Clubs of Central Wyoming 19th Annual Awards and Recognition Breakfast is scheduled for September 20th, 2017. They'll start taking reservations in June.
More From My Country 95.5