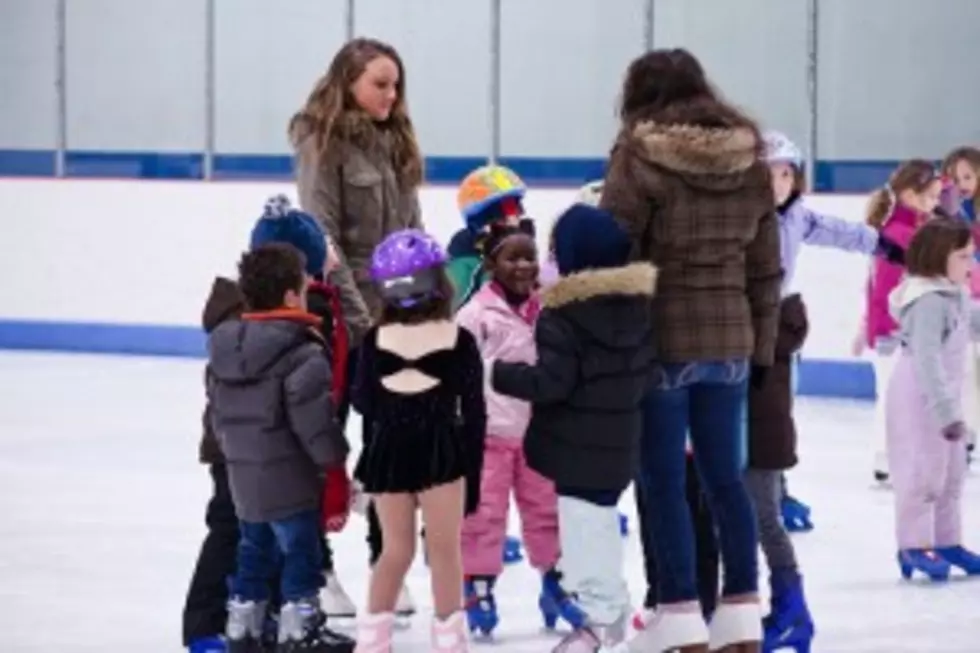 Public Skating Canceled for Skating Association Show
Getty Images
Public skating on May 2nd from 1-3pm will not be held as the Central Wyoming Skating Association (CWSA) will be performing their annual spring show. The CWSA titled show, Black or White, will be choreographed to the songs of Michael Jackson. Performance begins at 6:00pm. Please join us for this incredible performance!
CWSA joins skaters from Casper Skating School with Casper Figure Skating Club and other interested skating groups to produce a spectacular show. This year's show features World Pair Champions Anita Hartshorn and Frank Sweiding.
For additional information any other ice arena event, please call 235-8484 or visit www.casperwy.gov.
More From My Country 95.5