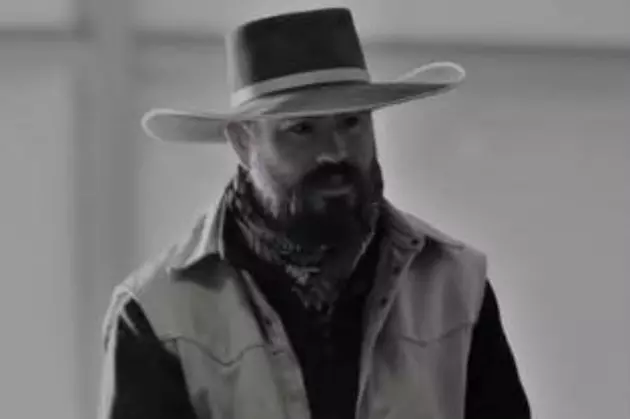 Search Suspended for Wyoming Cowboy Missing in Canada
Ben Tyner via Facebook
After seven days of a large-scale effort, Canadian authorities have suspended the search for a missing Wyoming man.
The search for 32-year-old Ben Tyner was suspended due to extreme cold and poor weather conditions. Tyner was last seen Jan. 26 at Nicola Ranch in southern British Columbia, where he has worked as ranch manager since November.
Although the search has been suspended, his whereabouts remain under investigation, according to a statement from the Merritt detachment of the Royal Canadian Mounted Police. The search could be reinstated should further information warrant such action.
More From My Country 95.5