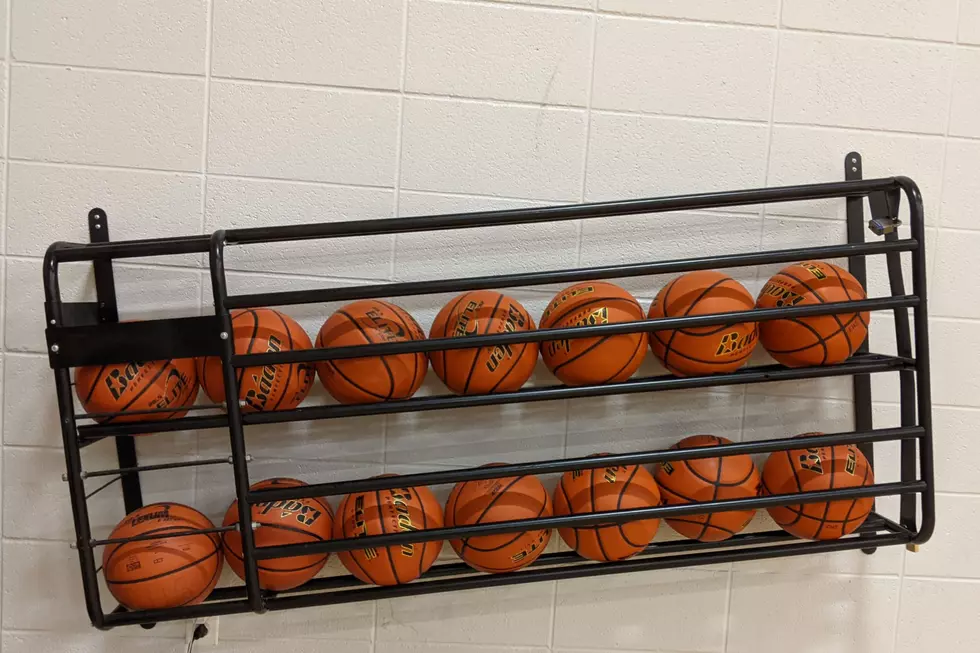 The Last WyoPreps Boys and Girls Basketball Rankings of the 2022 Season
David Settle, WyoPreps.com
The final WyoPreps Coaches and Media Boys and Girls Basketball Polls of the season features some changes in only Class 4A.
The 4A girls' rankings have one new team. The 4A boys just shuffle teams within the top five. Both of the Class 3A top five remain the same at the end of the 2021-22 season.
Cheyenne East went wire-to-wire as the top team in 4A girls. The Thunderbirds were a unanimous choice for No. 1 and received all 17 first-place votes in the final poll. The next three are the same as the last four rankings. Cody, who is also undefeated, is second. Thunder Basin and Laramie held in third and fourth. Natrona County re-entered the poll for the first time in a month. The Fillies are fifth, which pushed Rock Springs out of the top five.
The same teams stayed in the 4A boys' rankings, but they're in a different order. Thunder Basin spent all but one week of this season's poll at No. 1. The Bolts earned all 14 first-place votes. The change was that two teams moved up two spots, while two others fell two spots in the rankings. Sheridan and Cheyenne Central jumped to second and third in the voting. That meant Cheyenne East and Kelly Walsh both dropped two positions. The Thunderbirds are fourth and the Trojans fifth.
The Newcastle Dogies spent the last five weeks atop the 3A girls' poll. Newcastle got 18 of the 19 first-place votes. Douglas remained second. Lander earned their first vote for No.1 but the Tigers stayed third. Lyman and Pinedale rounded out the top five.
The Douglas Bearcats finished at the top of the 3A boys' rankings. They were there for all but one poll this season. Douglas received 15 of the 17 first-place votes. Worland stayed in second and picked up the other two first-place votes. Rawlins earned all but one vote for third. Those three kept the top three spots in that order over the last seven weeks of the rankings. Lyman and Buffalo are fourth and fifth, respectively.
You can look at how the coaches and media cast their ballots for the final time this season and who else received any votes with the voting breakdown by clicking the button below.
The WyoPreps Coaches and Media Basketball Rankings are selected in voting by coaches and media around the state. Every coach and numerous media members have a chance to vote each week throughout the season.
Wyoming High School Sports Pics of the Week Feb.17-19
Wyoming High School Sports Pics of the Week Feb.17-19
More From My Country 95.5