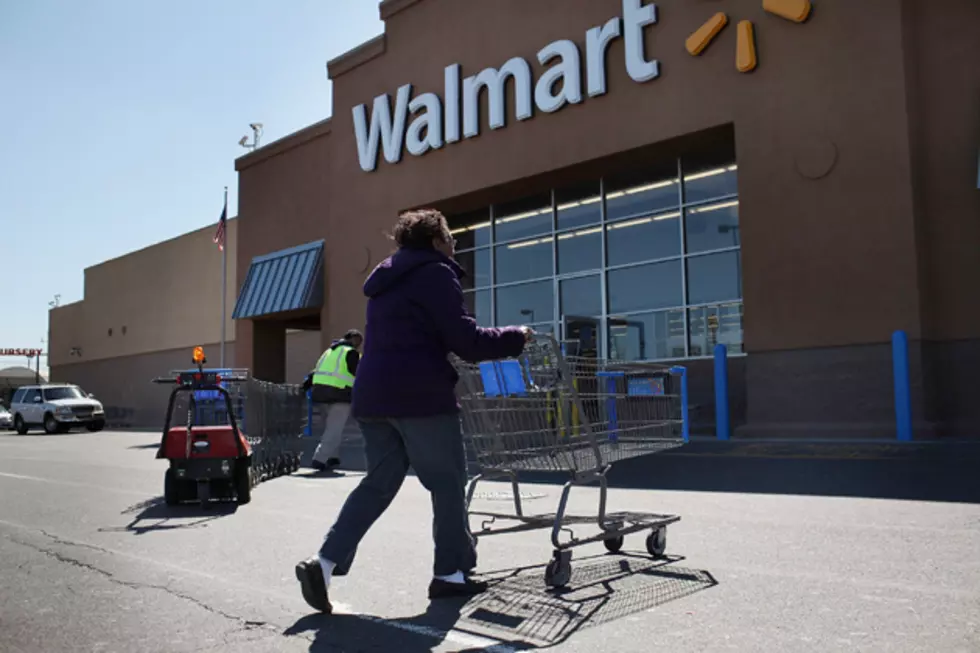 Walmart Makes Huge Decision to Be Closed on Thanksgiving
Spencer Platt/Getty Images
This is a big move by the store.
Business Insider is reporting that Walmart has the huge decision to close all of their locations, including the one here in Bozeman, on Thanksgiving 2020.
That is a massive decision by Walmart.
Walmart is known for being open on Thanksgiving for not only last minute shopping for the holiday dinner but they usually have their early door buster sales for Black Friday starting on Thanksgiving day around 6 PM.
The reason behind this from John Fruner, the president and CEO of Walmart said, "Our associates have stepped up. We hope they will enjoy a Thankgiving Day at their homes with loved ones."
Furner would go on to say that he appreciates how so many of their associates have stepped up during this hard time.
Not only will all Walmart's will be closed but so will their Walmart's warehouse chain, Sam's Club will be closed.
Not only will Walmart close all of it's stores but they will also be giving out another round of bonuses to it's employees soon.
We all know that this year has been hard on many employees across America, especially those in the service industry and Walmart has been one of the busiest places during the pandemic.
The least we could do is let them have one day off to celebrate being around friends and family and enjoy a delicious dinner.
Plus, who knows what Black Friday shopping will be like in 2020. It might go all online but we will have to see.
For more details, check out Business Insider.
More From My Country 95.5