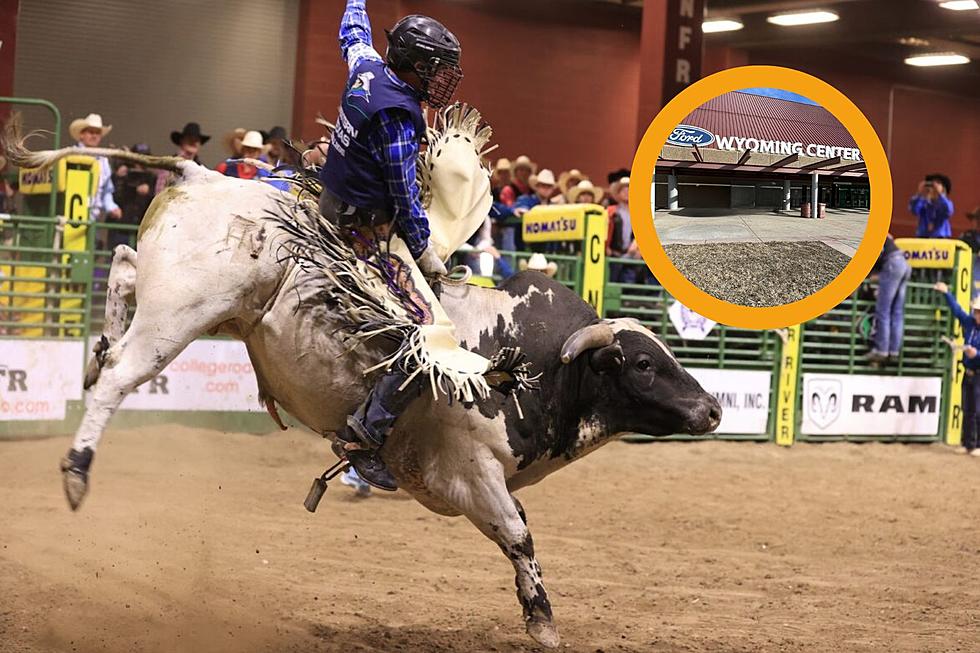 Win 4 Premium Box Seats for CNFR in Casper June 11-17
cnfr.com/Drew Kirby, TSM
Things are heating up at the Ford Wyoming Center as the College National Finals Rodeo is making its way back to Casper and we want to hook you up with FREE premium box seats!
The top college cowboys & cowgirls will load up their trucks and trailers and point it toward the North Casper for CNFR action June 11-17. Tickets area available now at sinclairtix.com or the Sinclair Tix Box Office at the Ford Wyoming Center. 
College rodeo events happen all year long, and the best of the best end up spending the week in Casper working to becoming a National Champion.
When you check out all the action in June, you're going to see all sorts of non-stop action. The nightly rodeo action begins on Tuesday, June 13th, with nightly performances and the championship round will be Saturday June 17th.
This promotion is courtesy of Honda of Casper - Where you always get more.
You can check out the schedule that's already posted at CNFR.com and you'll notice, the contestants, coaches and crew are busy all week long. There's always time for relaxing, golf, softball, sporting clay competitions and fashion shows to let them all blow off a little steam and relax.
More From My Country 95.5