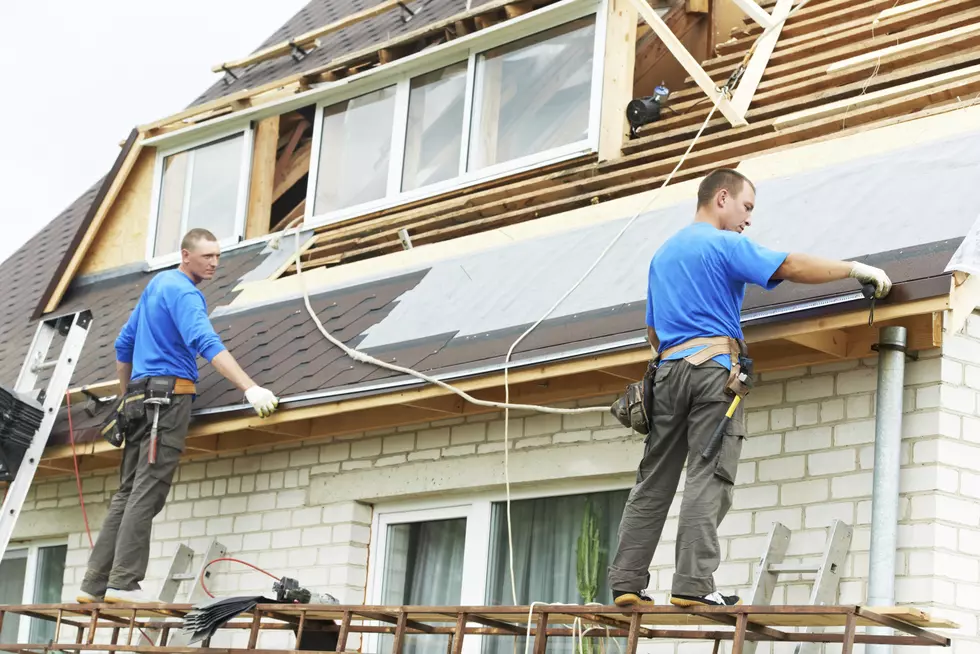 Wyoming Ranked In Top Ten For Hardest Working States
Thinkstock
Wallethub just named our state as one of the hardest-working states in the U.S. Which of course, a lot of us living and working in Wyoming already knew.
They placed us at #7 based on things like the average amount of time spent at work per week, employment rate, and average leisure time spent per day.
The only other place around us that beat us was North Dakota for obvious reasons as most of us know that's where our families go for oil field jobs.
I'll go ahead and throw in the fact that Hawaii beat out the cowboy state. Which is a little surprising to me. I kind of thought all they did was sit on the beaches with Mai Tai's getting tan. But it looks like they actually have a pretty good work ethic.
More From My Country 95.5