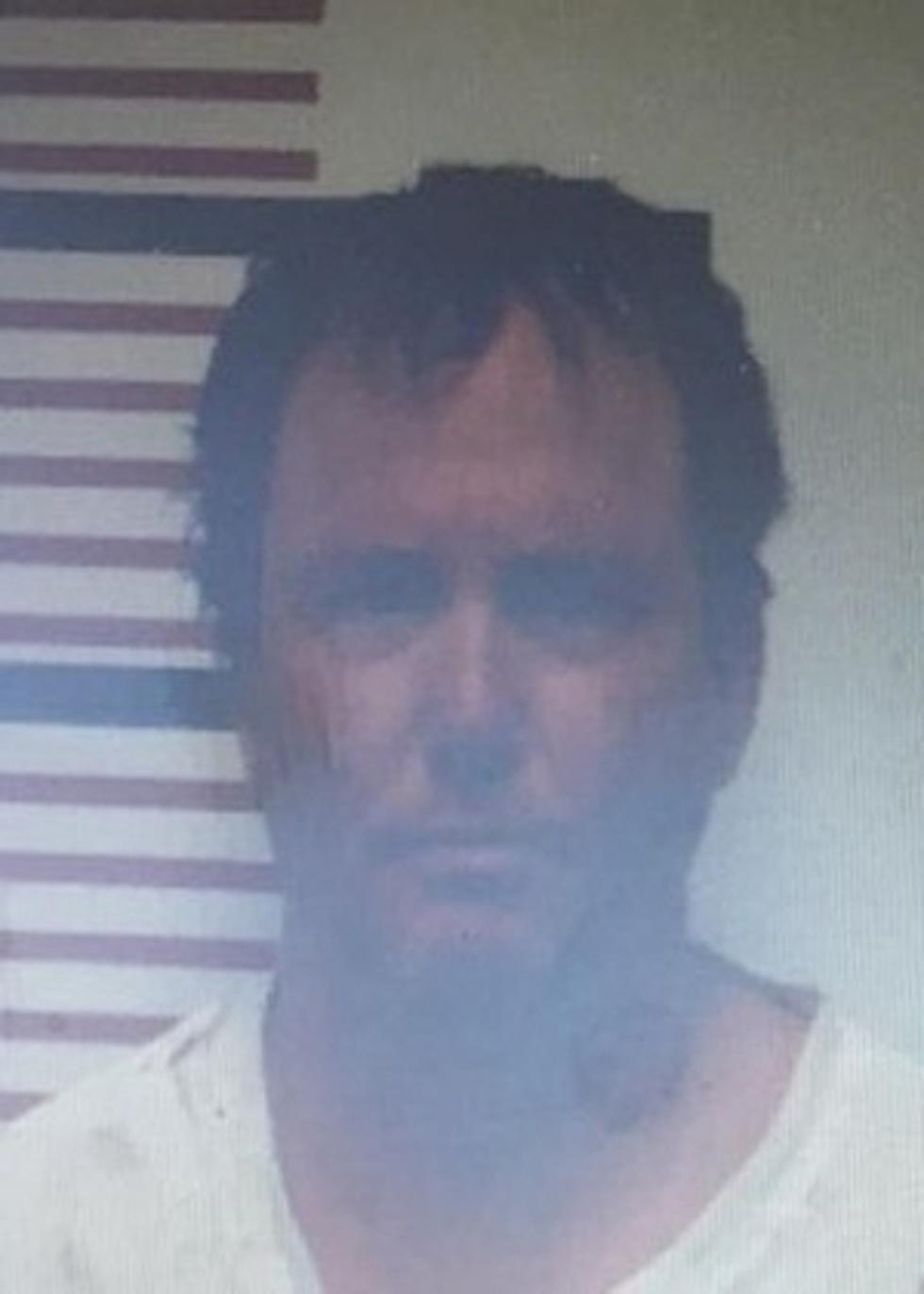 Man Charged With Homicide After Driving Into Crowd at Trace Adkins Concert
WBIR
A Tennessee man is facing multiple criminal charges after driving his SUV into a crowd after a Trace Adkins concert, hitting four people and killing one of them.
WBIR reports that 42-year-old Billy Carson of Scott County in Tennessee was arrested Saturday night (May 23) after Adkins' concert at the Trail Ends campground in Huntsville, Tenn. According to WKRN, Carson was one of the food vendors at the event. Carson was reportedly intoxicated and got into a fight. He then went to his car to retrieve a revolver. Witnesses say that Carson was driving his 4-Runner erratically when he headed for a field where approximately 50 people remained after Adkins' performance.
Police responded to reports that Carson was threatening people with a gun and running people over just after 11PM. He struck several people and was apparently dragging one person through the crowd when 52-year-old Tony Farrell of North Vernon, Ind. jumped in to try to help. Carson ran Farrell over, and he died of his injuries early Sunday morning at Scott County Hospital. Three other victims were taken to UT Medical Center, including Farrell's son.
According to funeral home officials, Farrell owned a trucking company and was also a monster truck driver. He is survived by his wife and children. Plans for his funeral are incomplete.
Carson's rampage came to an end after another person rammed his 4-Runner with their Jeep, allowing event security to take him into custody. He was arrested and charged with criminal homicide and reckless endangerment, with his bond set at $500,000. He is set to appear at an arraignment on Wednesday (May 27).