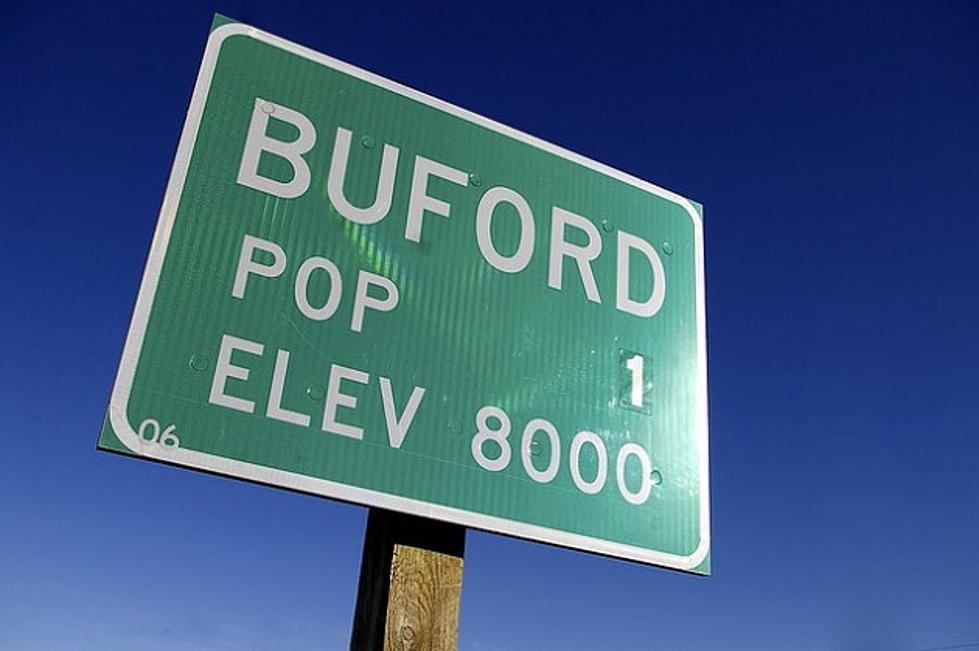 Buford Gets New Name and Brand
(eb78 via flikr)
According to the Wyoming Business Report, the "nation's smallest town" that was auctioned to a Vietnamese bidder for $900,000 in April 2012 will no longer have a small name to go with it.
The town will soon become the international launch point for a Vietnamese brand of coffee, and its new name will share the name of the coffee while maintaining the heritage that earned it worldwide attention through its auction. Buford's new name will be "Phin Deli Town Buford."
Phin Deli Co., according to a Vietnamese news outlet, is chaired by Pham Dinh Nguyen, who also purchased Buford last year.
"I only took three days to decide to purchase the town, but my plan of renaming it was hatching for a long time, eight months," he told Vietnam Breaking News. "I hope Buford will be a springboard for Phin Deli to gradually enter this market of 300 million people."
According to a release, initial news of the sale of Buford generated about 1,750 news stories with a reach of 1.3 billion people worldwide. More than 50,000 people from 110 countries visited the property on www.williamsauction.com to find out more about the town, population 1, and its former owner, Don Sammons.
The new owner plans to host an unveiling of the extra-caffeinated town Sept. 3, and is billing it as "the most important town to Vietnam and the United States."
According to the International Coffee Organization, Vietnam is the second-largest exporter of coffee in the world, shipping out 20 million bags of coffee annually. This puts the country only behind Brazil, which exports more than 43 million bags each year.
The owners have said they hope "Phin Deli Town Buford" will help name recognition for the Vietnamese coffee market.
More From My Country 95.5