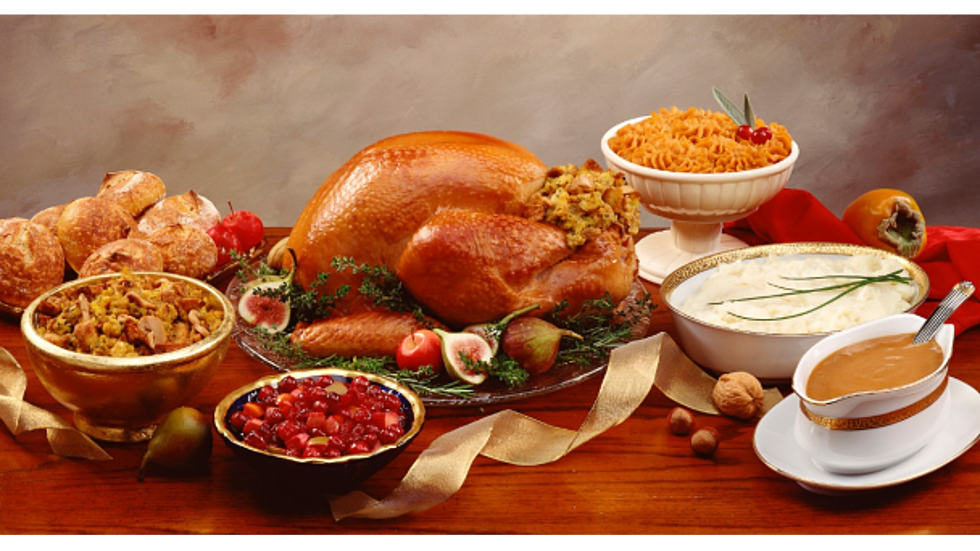 Casper's Most Anticipated Thanksgiving Day Dishes
Now that Halloween is done it's time we start looking toward the next holiday. Which for me, has to be one of the best days of the entire year. Yeah, that's right. THANKSGIVING! Break out the stretchy pants cause I'm about ready to list some of Casper's most anticipated dishes for turkey day this year.
1. Wine: It can be considered a meal, right?
2. Stuffing: It's literally the best thing about thanksgiving.
3. All of the pies. There's no limit on how much pie you can eat during Thanksgiving.
4. Anything that someone else has cooked. Let's face it, not all of us can be the chef during the holiday season.
5. Deviled eggs: What more needs to be said.
6. Gravy: It can be considered a meal if you have enough of it.
7. Green bean casserole: Not a fan personally but, I did see a lot of people like it. So it made the list despite my best effort.
Have a happy Thanksgiving and eat more than you should!
More From My Country 95.5