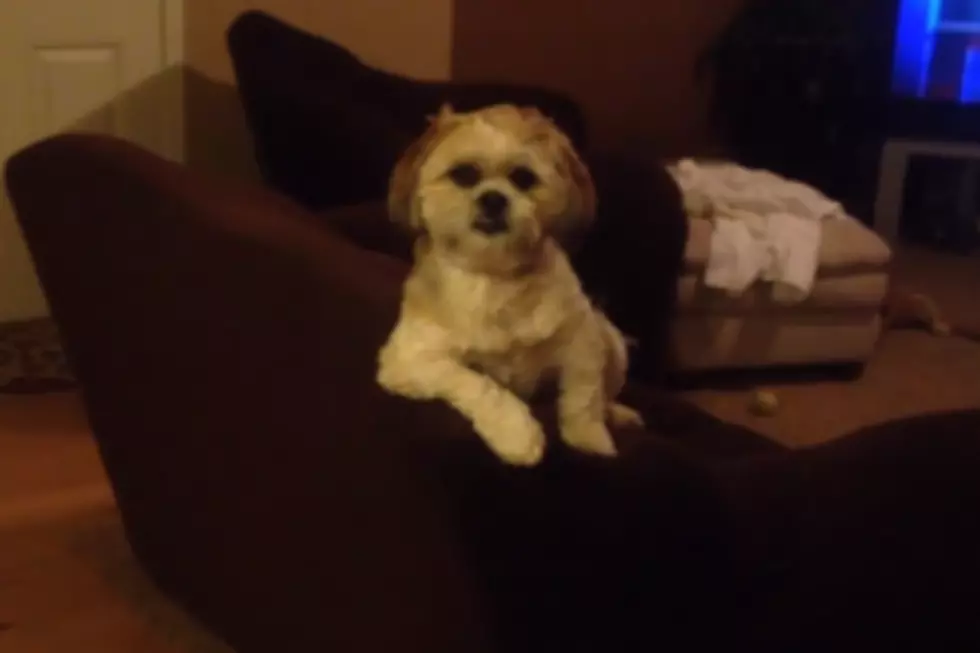 Chillin' With Willis – Animals and Fireworks [VIDEO]
I'm Willis, host of Chillin' With Willis
Hey there!  Welcome to my new show - Chillin' With Willis.
I'm Willis, a shih tzu lhasa apso mix and my friend here is La Bella Ombra Principessa (Italian for Beautiful Shadow Princess), but we just call her Bella for short. Bella is a pure bred chocolate labrador retriever and she'll make guest appearances on my show.
I love to strike curious poses and just chill out.  Usually it's someplace comfortable where I have a better view of the world around me.
My owner Rodeo Rick thought it might be helpful if I shared a few thoughts on behalf of canines so we created this show.
Watch my first episode where we try to warn you about animals and fireworks.
Hope you enjoy this episode and please share it with your human friends on Facebook and Twitter and be sure to comment below and let us know what you think of the show.
Now, here's the pilot episode of "Chillin' With Willis" and watch for more episodes coming soon!!
More From My Country 95.5