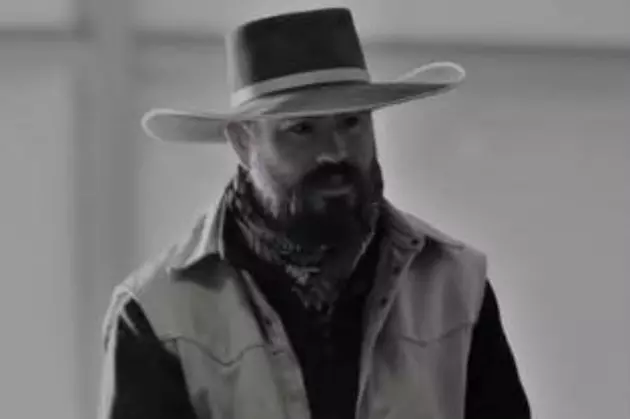 Disappearance of Wyoming Cowboy in Canada Deemed Suspicious
Ben Tyner via Facebook
Canadian authorities who continue to investigate the case of a Wyoming man who went missing in late January now consider the disappearance to have been suspicious.
Ben Tyner, 32, was reported missing to the Royal Canadian Mounted Police detachment in Merritt, British Columbia, after his riderless horse was found on a logging road Jan. 28.
An extensive search of the area proved fruitless. Early on, investigators from the Southeast District Major Crime Unit were called in to assist, and continue to work the case.
"Sometimes at the onset of an investigation there are pieces that don't quite fit and while there is nothing definite, they warrant further investigation," Sgt. Janelle Shoihet, media relations officer for the RCMP in British Columbia, said in a statement issued Tuesday morning.
"Now having had the opportunity to review all the pieces, we believe that the circumstances surrounding Mr. Tyner's disappearance may involve criminality," Shoihet added.
Authorities declined to release further details, in the interest of protecting the investigation.
Anyone who has video to share or anyone with information regarding Tyner's disappearance is asked to contact the Merritt RCMP at 250-378-4262 or the Major Crimes Unit tip line at 1-877-987-8477.
More From My Country 95.5