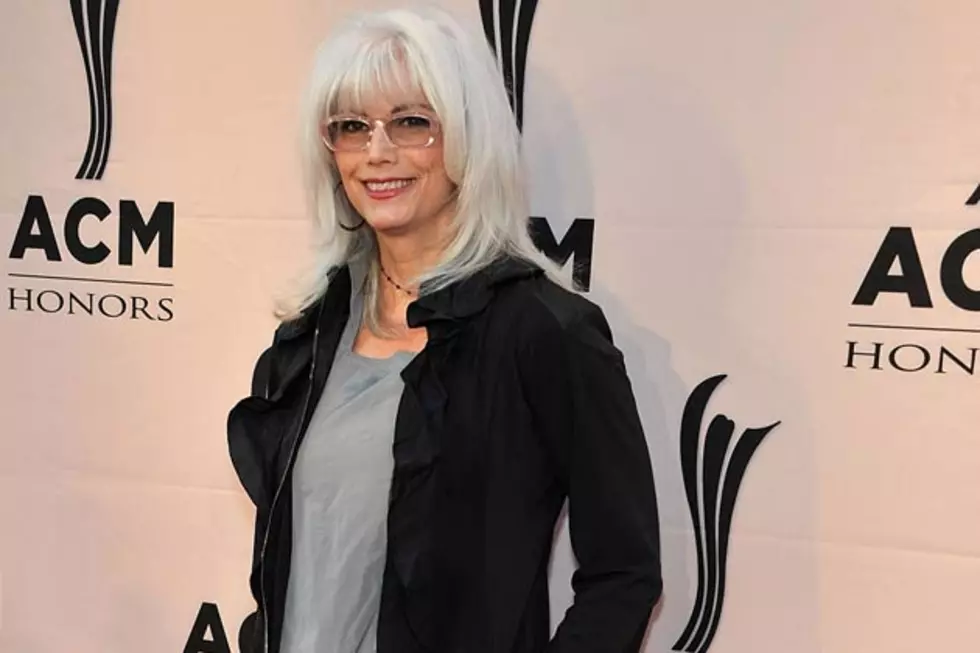 Emmylou Harris Investigated for Hit-and-Run Accident
Frederick Breedon IV, Getty Images
Country singer Emmylou Harris has been investigated for a hit-and-run accident that took place on a Los Angeles freeway back in October. The case is currently on the desk of the D.A., who will decide if she needs to be prosecuted.
Harris reportedly hit a car while on the road and then took off. It's a crime to leave the scene of an accident when personal injury or property damage is caused. A motorist is required to stop and exchange information in these cases.
TMZ reports that the incident took place at 10PM local time on Oct. 1. Harris was driving a rental car on the 405 freeway when she struck another vehicle. Instead of stopping, she split. The other driver filed a report, and a subsequent hit and run investigation was launched.
That fact-finding mission is now complete and the file is with the D.A. to decide the fate of the singer, 65.
For her part, Harris' rep did indeed acknowledge that her client was involved in a "minor traffic accident," claiming the singer "unintentionally rubbed bumpers" with the other car. The rep says Harris did not realize that contact was made, so she proceeded on her way. The bumper rub was chalked it up to being "garden-variety accident" that is common on the 405, and that Harris left the matter up to her insurance agent.
Stay tuned for more information on how the D.A. decides in this case.