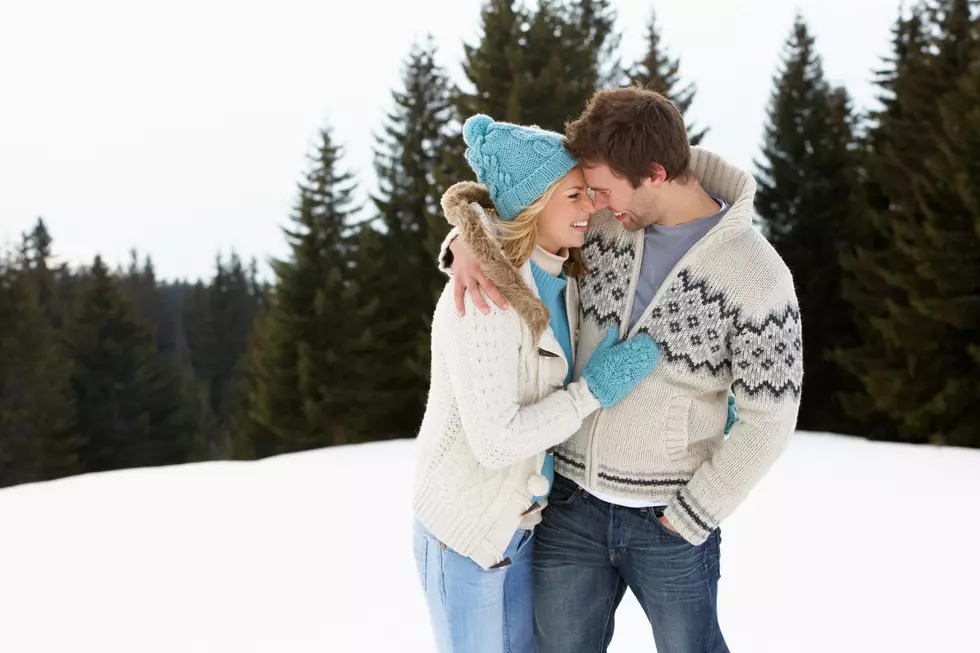 Here Are The Top 10 Qualities Casper Women Are Looking For In A Man
Getty Images/iStockphoto
For all the Casper men that are having a difficult time finding that someone special, here are a few tips from the women right here in town.
We took to our social media outlets and asked local ladies what was the #1 quality they were looking for in a man. Here are the top 10 answers (from most to least popular):
Honest
Loyal/Faithful
Sense of Humor
Intelligent
Able To Communicate
Independent
Respectful
Confident
Romantic
Able To Cook
There you have it, gentlemen. That's a pretty sound (and obtainable) list. If you can master those ten qualities, you should be good to go!
More From My Country 95.5