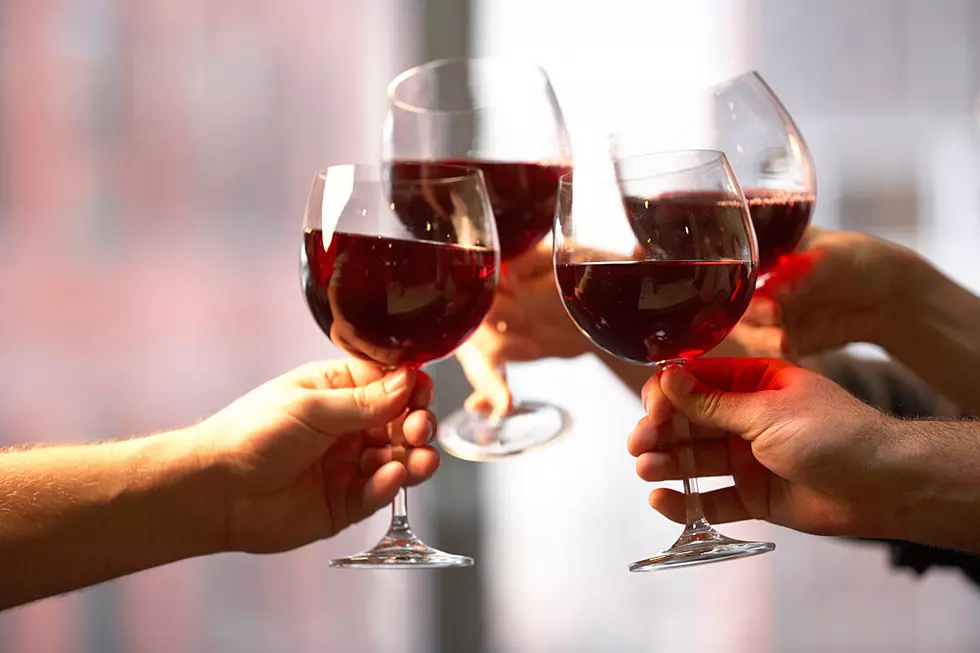 Here's A Great Day Trip In Wyo If You Love Wine, Hiking, & Waterfalls
Purestock
Now that it's officially springtime in Wyoming, it's time to start looking at places to go and things to do to create new memories either with your significant other or maybe just a couple of good friends. Either way, this is one that you should put on your bucket list.
I've taken some pretty incredible hiking and day trips through Wyoming however, I've never even heard of this one. It all starts up at Duck Creek Falls just east of Medicine Bow. I will say that you may have to be in semi-decent shape to make it all the way to the top and get to see some of the spectacular sites from the top of the falls. Or just take lots of breaks while hiking.
But once you are done taking in those beautiful sites you can make your way to a pretty well-kept secret called Table Mountain Vineyards. Even if you're not a wine connoisseur I promise that you won't be disappointed by what these folks have to offer.
More From My Country 95.5