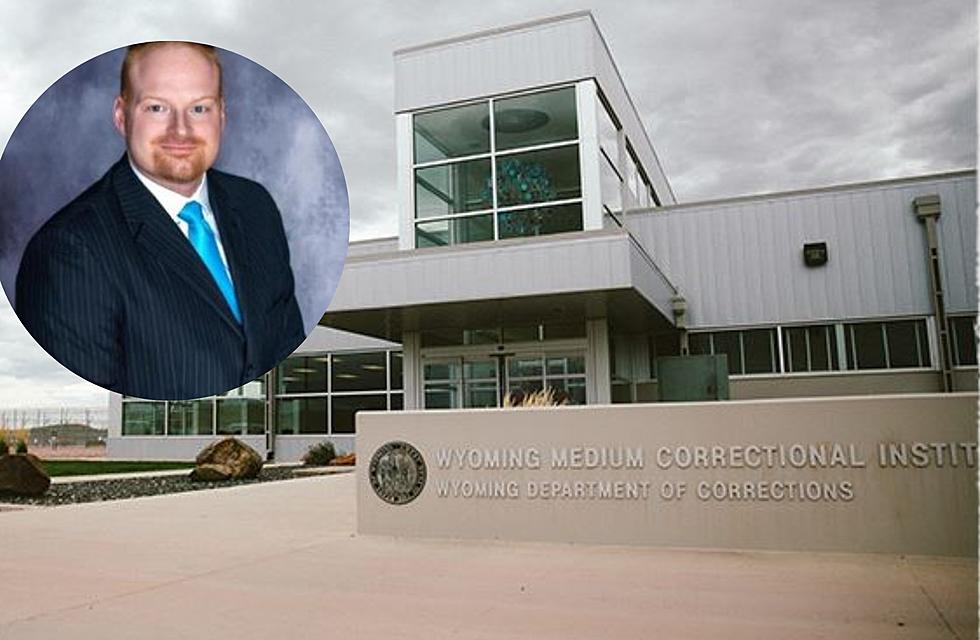 Seth Norris Appointed New Warden of the Wyoming Medium Correctional Institute
The State of Wyoming Department of Corrections, Wyoming Medium Correctional Institute, Canva
The Wyoming Department of Corrections and Director Daniel Shannon announced Seth Norris as the new Warden of the Wyoming Medium Correctional Institute (WMCI) in Torrington, WY.
"I would like to thank Director Shannon for trusting and affording me the opportunity to lead WMCI into the future. I will continue to dedicate myself to the success of WMCI and the WDOC." ~ Seth Norris
Warden Norris is replacing Warden Michael Pacheco who was recently promoted.
This appointment will become effective March 1, 2023.
Warden Norris's physical assignment will be at the discretion of the Prison Division Administration.
Regarding the appointment, Director Shannon said: "I am excited to have Warden Norris, a true corrections professional, take the helm of WMCI and I know he will be an effective leader for the future of the WDOC. His strong security background will ensure WMCI remains safe for inmates, staff and the Citizens of Wyoming."
Warden Norris was hired by the Wyoming Department of Corrections as a Correctional Officer in 2006. During his employment, Warden Norris also has held positions as a Correctional Corporal, Correctional Sergeant, Correctional Lieutenant, Correctional Major, Associate Warden and most recently as the Deputy Warden at the Wyoming State Penitentiary in Rawlins, WY.
Throughout his time in WDOC, Warden Norris has been involved in Special Operations Response Teams, STG Teams, Facility Investigations, and is a POST certified trainer.
Warden Norris is set to complete his Bachelor's degree in December 2023 from Chadron State College.
Warden Norris is also certified as an STG Supervisor and Manager through the American Correctional Association.
Cow Belle's Ag Expo Hosts Hundreds of Students