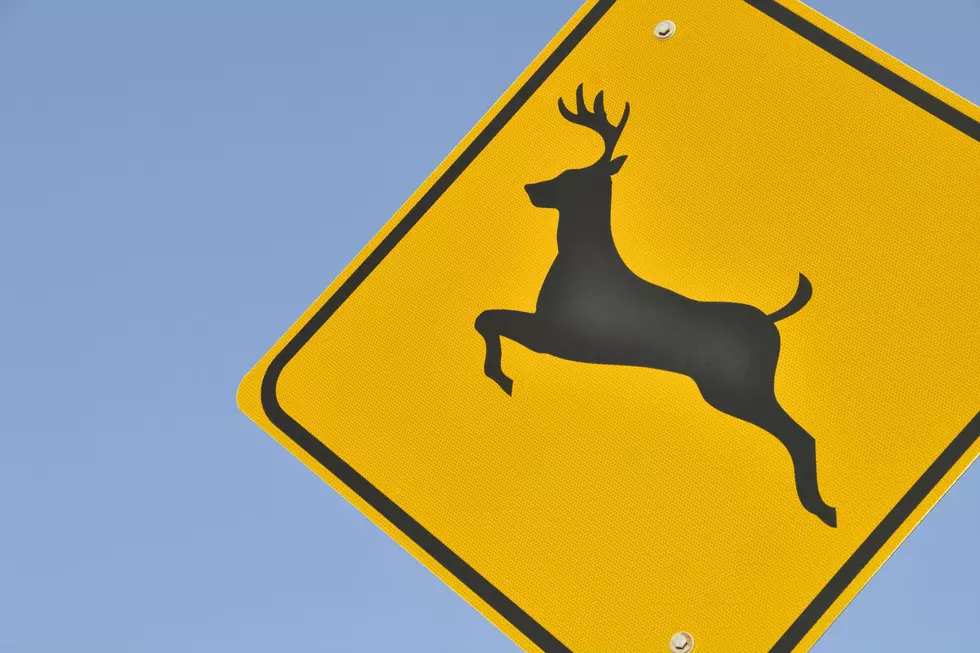 Map Shows Where Most Traffic Accidents Happen Involving Animals
Thinkstock
This should go without saying in the cowboy state that we need to keep an eye out for animals crossing the road just as much as we need to look for people when we are behind the wheel.
Fortunately, many efforts have been made to alleviate as many incidents as possible but accidents do still happen and animals do end up getting in traffic accidents. According to this map, a good majority of accidents are still happening in the North/Northwest parts of Wyoming.
Buckrail has put a ton of time and research into how big of an issue this has actually become all throughout Wyoming. Obviously, if you've ever been in an accident like this you know how costly it can be for you and getting your vehicle fixed but overall it's around $50 million that gets shelled out from accidents just like this.
We can all do a little better and try to keep an extra close eye out for the wildlife that is just simply trying to cross the road and don't know all of the rules and regulations of traffic.
More From My Country 95.5