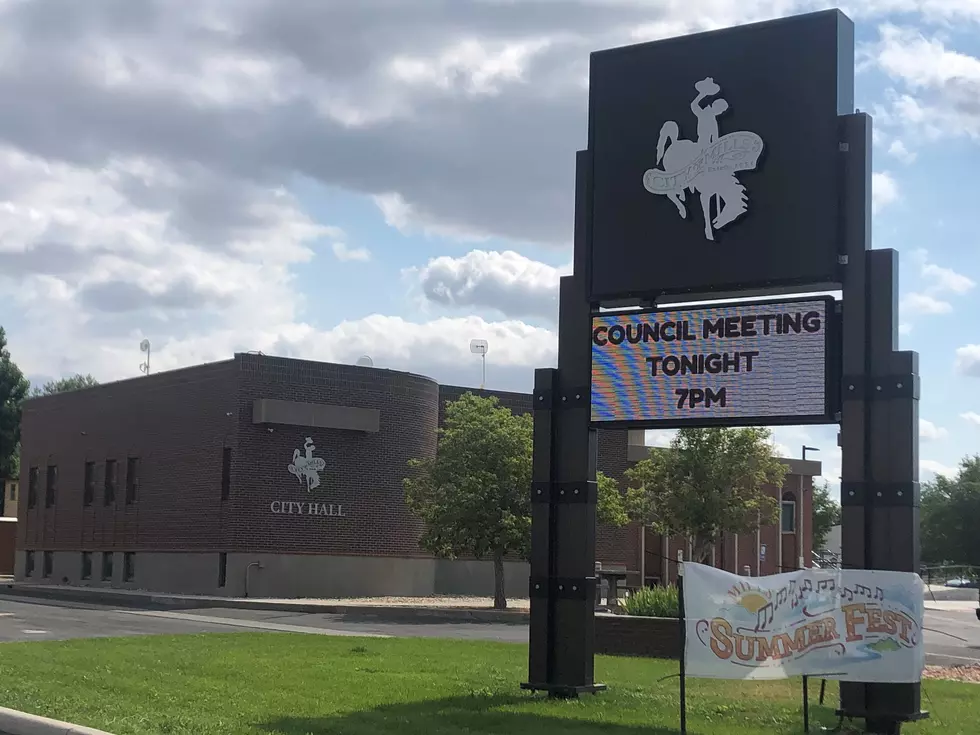 Mills Mayor Clarifies Rumors Regarding Business Development
City of Mills
Mills Mayor Leah Juarez has released a statement regarding rumors of a moratorium on business development in the City of Mills.
According to a release from the City, rumors have been circulating in Natrona County stating that Mills has halted plans for building or development in the city.
"These rumors are simply untrue," a press release from the City of Mills stated.
The release stated that members of Mills leadership have been approached by individuals who have told them that they have heard from a 'reliable source' that Mills has issued the aforementioned moratorium.
"Whatever the source may be, the City of Mills is, of course, the ultimate source, and there is not now, nor has there ever been a plan to cease construction or development in Mills," the release stated.
Mayor Juarez also addressed the persistent rumor that the City of Mills is 'out of water' or that the water system is overburdened and/or subject to regulatory agency action.
"None of this is the case and frankly these rumors are distressing to the City not only as this information is in error, but also because it erroneously suggests that things are occurring which simply are not," the release stated.
Juarez said that the City of Mills does, in fact, have adequate water rights for current and future business development plans. She also noted that if there was a water distribution problem, it would be county-wide; not just limited to the City of Mills.
"The quality of the water remains just as good as it has ever been, and it continues to be suppled without interruption," the release stated. "There is no anticipation that any of this will change in the foreseeable future."
The release noted that officials are unaware where the rumors are coming from, but it was emphasized that "they have no foundation in fact and we are therefore confident that this is simply an erroneous story that took flight and developed on its own, rather than misinformation circulated with the intent to somehow harm the City of Mills which of course would cause the City to have to investigate its legal options."
If residents have questions, the release stated, they are welcome to contact the city at 307-234-6679. Residents are also invited to the Mills City Council meetings, which take place every second and fourth Tuesday of the month. Meetings start at 7pm and take place at Mills City Hall.

Mills Centennial Celebration
More From My Country 95.5