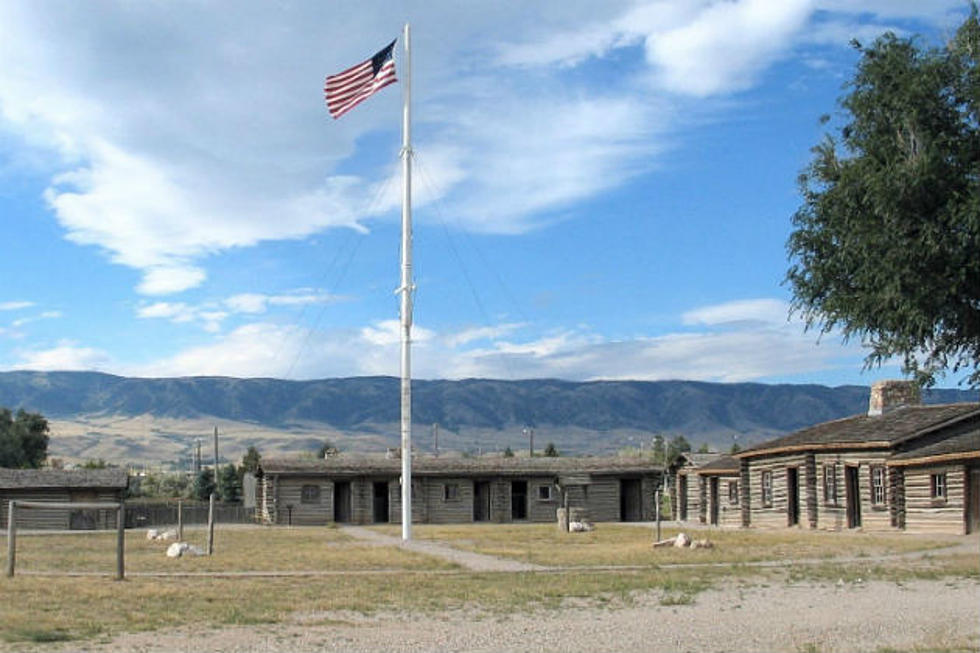 Murder Mystery Evening Fun Fundraiser For Fort Caspar Museum
Courtesy Fort Caspar Museum
It's an evening of fun, mystery, and fundraising. The Fort Caspar Museum Association is hosting an interactive murder mystery evening including a mock murder, a cast of suspects, lots of clues, all at an historic Casper location. "Murder at the Gothberg Ranch" will be held on Saturday, August 25th at the historic Gothberg Ranch, just west of Casper. Proceeds will go to support the Fort Caspar Museum.
It starts with a Western-style barbeque meal from Bullwhip Catering as you witness a "murder" and then become part of the show as detectives, questioning the suspects and trying to collect enough clues by the end of the evening to solve the crime.
Guests are encouraged, but not required, to join the spirit of the evening by wearing Old West attire and there will be a costume contest as well as a silent auction and cash bar. This is mostly an outdoor event, and organizers say it will proceed rain or shine. Sensible walking shoes are required.
"Murder At The Gothberg Ranch":
Saturday, August 25th, doors open at 5:00 pm, and the mystery and dinner will begin at 6:00 pm.
Historic Gothberg Ranch, just west of Casper off of Highway 220.
The cost for the event is $50 for individuals and $90 for couples. Tickets are limited and the last day to buy tickets is Tuesday, August 21st.
Purchase your tickets in person or over the phone with a credit card at Fort Caspar Museum or by cash, check, or charge in person at the Museum.
More From My Country 95.5