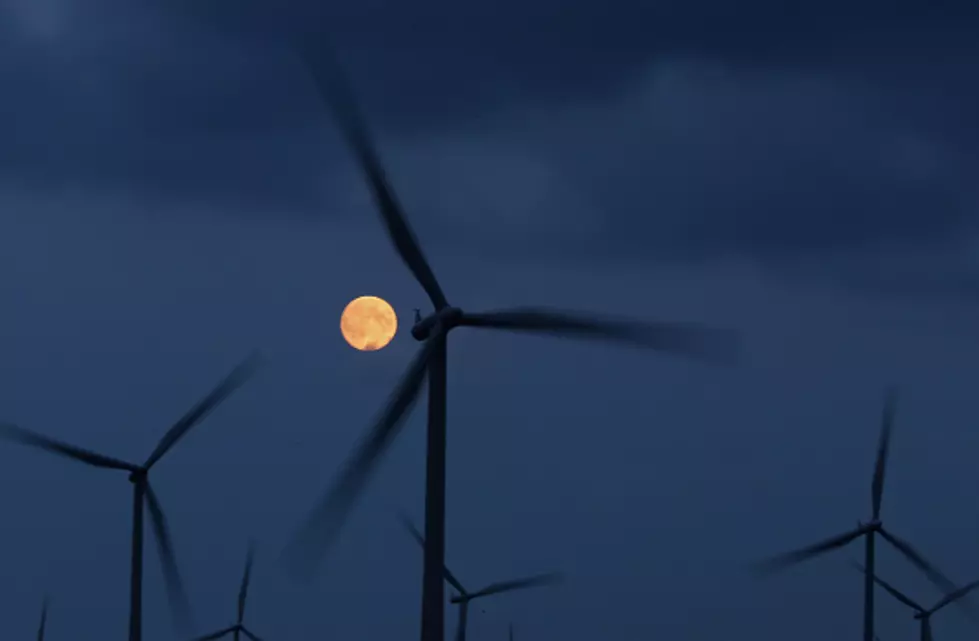 The Least Windy Place in Wyoming
Christopher Furlong, Getty Images
As the wind gusts bear down on Wyoming today, you might be surprised to learn there is one place in the Cowboy State where the wind is actually calm. Worland, Wyoming, is widely considered to be the least windy place in the state.
Located in the Big Horn Basin, Worland is naturally sheltered from the strong winds that batter other parts of Wyoming. While Cheyenne, Laramie and Casper have average wind speeds above 12 miles per hour, Worland is calm by comparison. In fact, their highest annual wind speed, which occurs in the spring, is only seven miles per hour.
Of course, there are still windy days in Worland. Today, the local weather station has reported 28 mile per hour gusts. Still a far cry from other parts of the state, where some gusts are expected to exceed 60 miles per hour throughout the day.
More From My Country 95.5