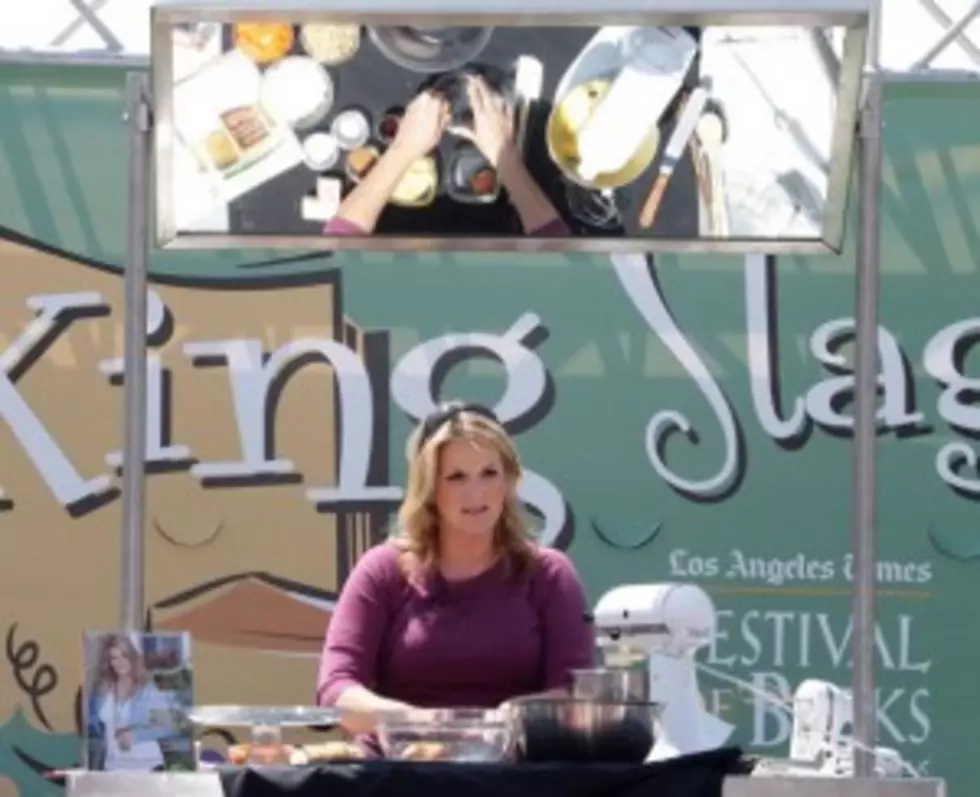 Trisha Yearwood Gets Cookin'
Anyone who follows Trisha Yearwood, knows that this Georgia Peach can cook.  In fact she's hard at work on her third cookbook that's sure to be chock-full of her traditional, southern roots-inspired creations. 
Trisha's now becoming even more mainstream in her culinary ways by branching out into television.  She has earned a new as-of-yet untitled cooking program which will be included in the Food Network's lineup for their 2011-2012 season.
Trisha spoke with AOL's The Boot, saying, "I cooked in front of a crowd and just loved it.  I'm not very serious; as you know, and I opened it up to let people ask questions while I was cooking.  I had a great time and it was really fun...it's a chance to entertain on a different level.  Music, of course, is my first love, but I love to cook, too."  
Just writing this article is making me hungry.  What do you say to seeing Trisha Yearwood cooking on the small screen?
More From My Country 95.5