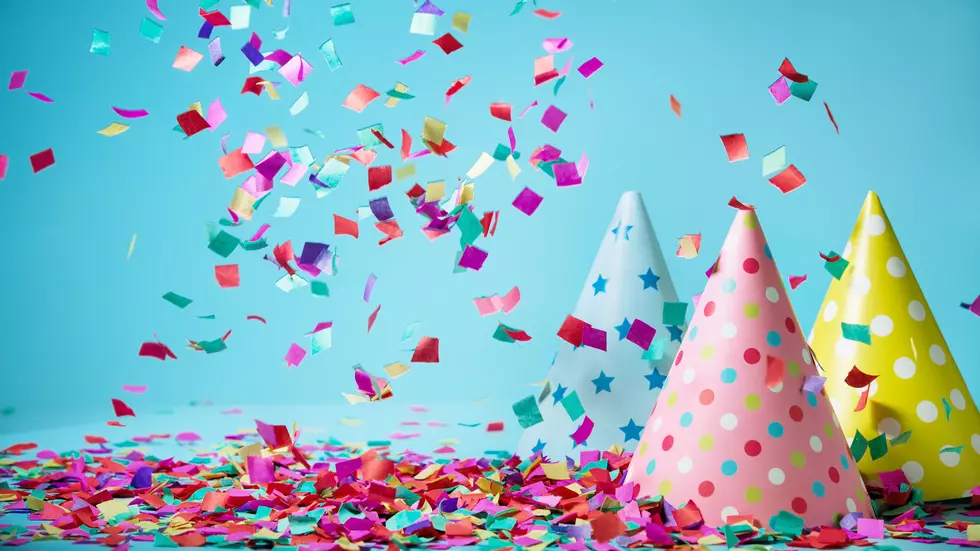 What Do You Do For a Boy Who Is Turning 'Sweet Sixteen'?
fotohunter
So, I was sitting here thinking that one month from today, our eldest son Bridger, will  be turning 16.  I have always heard of "Sweet Sixteen" parties for young ladies, in fact, I remember having my own "Sweet Sixteen" party back in the day. But I don't recall ever hearing about parties for young men turning 16.  So this lead me to the web...I did some checking and apparently I am not the only one who has had this thought...surprise!!!! Lol.
Bridger is a huge sports fan, in fact, since he was about 6, we have always had a Superbowl party, because the kid loves football and all other sports for that matter...he knows more about every sport out there than most adult sports fans I know.  When Bridger started kindergarten, he could not wait to learn to read, so he could read the sports page of the paper.  By Christmas that year, he was reading the sports page like a pro!  So, maybe I shouldn't consider anything different, because his birthday falls on Superbowl Sunday.  He'll also be wrestling that weekend down in Riverton for the Natrona County Mustangs in one of the biggest tournaments of the season, the "Ron Thon Memorial".  So, this doesn't give me a lot of options for that weekend anyway.
But, I still can't help but think I should do something different, and maybe more special.
What Do You Do For a Boy Who Is Turning 'Sweet Sixteen'?
Here are some suggestions for throwing a birthday party for a boy who is turning 16.
KEEP READING: Scroll to see what the big headlines were the year you were born
More From My Country 95.5