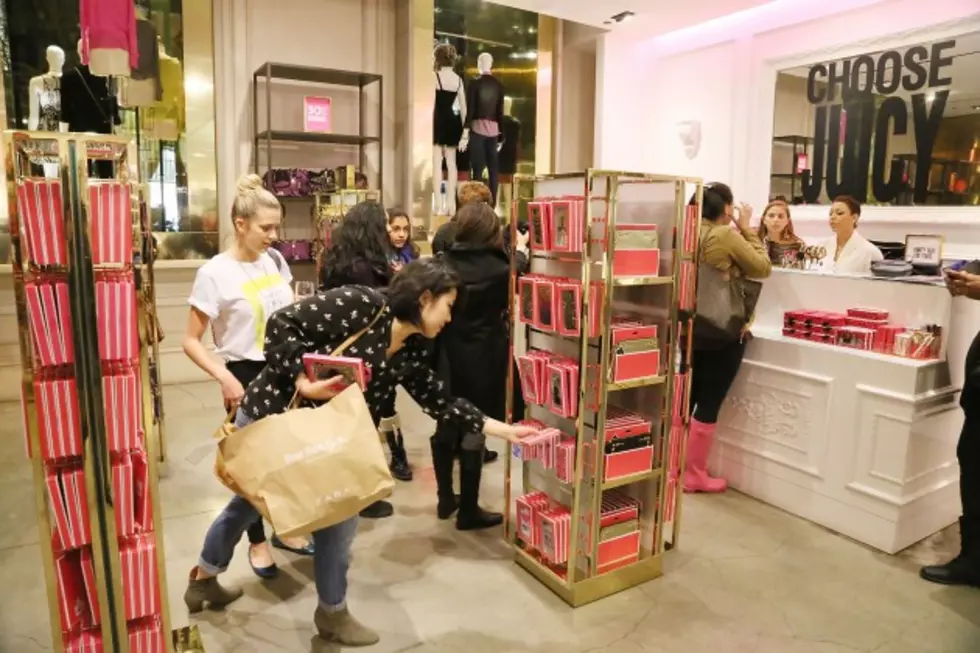 Will You Be Shopping On Thanksgiving Day? [POLL]
Vanity Fair & Juicy Couture, Getty Images
With the news that a lot of retailers will be open this year on Thanksgiving Day, I've seen a few different Facebook and Twitter posts about people choosing not to shop as a boycott defense for workers not getting to spend time with their families. Whereas the news does show how much society has migrated toward wanting the ability to shop all of the time, is it the correct thing to be doing?
I've heard the arguments from both sides. Some have stated: "you choose your job... if you don't like it, then quit". While others have countered with: "it's awful employers would even ask that of workers". Having worked in retail for the better half of two decades, I've worked on several holidays... and that's not counting military service when I was out in the field on holidays.
Considering the fact our military, police, fire and hospital employees will all be working regardless, not to mention a lot of grocery and convenience/gas stores will be open as well, I'm on the fence.