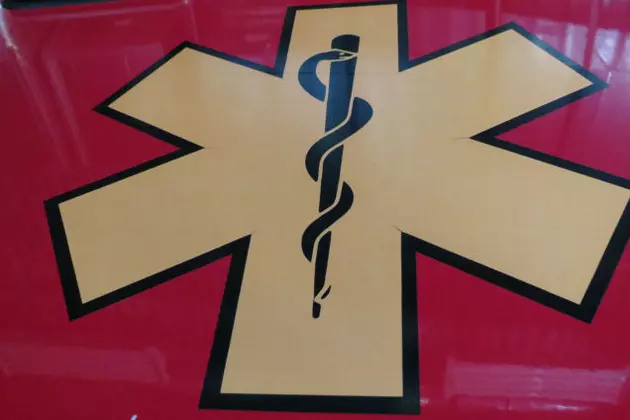 Wyoming Man Rescued After Falling 1,000 Feet From Cody Peak
Tracie Perkins, Townsquare Media
A backcountry skier was rescued and hospitalized Wednesday after he fell roughly 1,000 feet from a mountain in Grand Teton National Park.
Stephen Sherk, 24, of Jackson, was taken to St. John's Medical Center after he was flown out of the park by helicopter in a short-haul rescue, according to a statement from Grand Teton National Park officials.
Sherk and three others were hiking from the top of the tram at Jackson Hole Mountain Resort to ski in the bakcountry when, on the west side of Cody Peak, Sherk slipped on firm snow and ice. After he fell, one of his companions called 911 at roughly 10:45 a.m.
Two people from a separate group who happened to be emergency medical technicians worked their way down to where Sherk had landed.
Using a helicopter, Teton County Search and Rescue began to respond. Grand Teton National Park personnel assisted, and patrol staff from the Jackson Hole Mountain Resort skied to Sherk's location.
The county search and rescue helicopter dropped off a rescuer on a nearby ridge, and that person skied to Sherk. A short-haul extraction was determined to be appropriate.
The short-haul technique involves an individual or gear being suspended below a helicopter on a rope between 150 feet and 200 feet in length, and allows rescuers more direct access to an injured person. The technique is often used in the Teton Range where conditions and terrain make it difficult to land a helicopter.
Sherk was later driven by ambulance to the hospital.
More From My Country 95.5