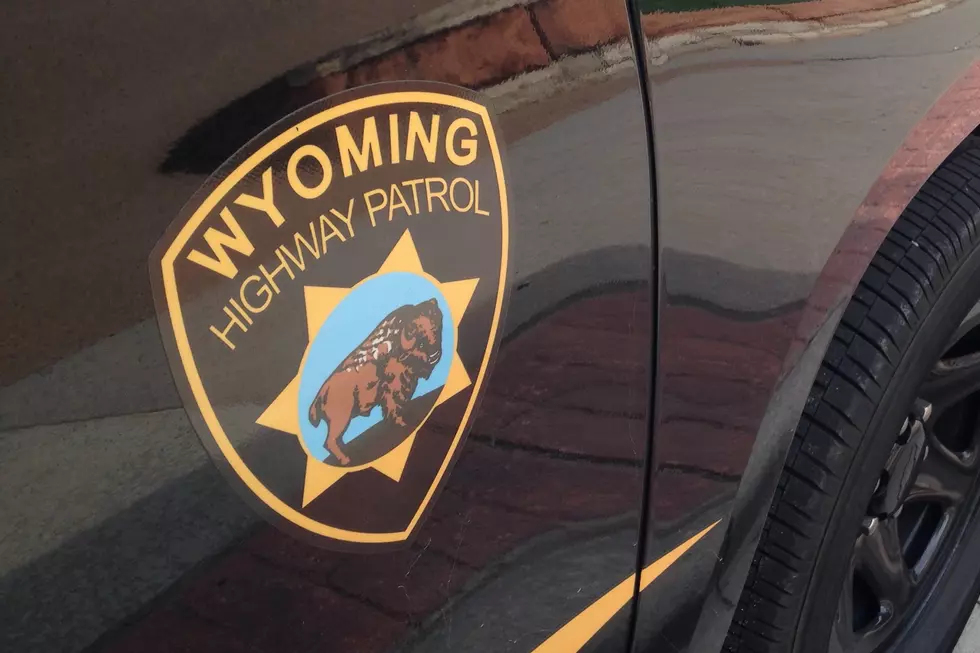 Wyoming Troopers: Higher Number of Highway Deaths to Start 2019
Joy Greenwald, Townsquare Media
Following 16 highway deaths statewide at the beginning of 2019 -- a relatively high figure compared to recent years -- state agencies are urging Wyomingites to drive cautiously and buckle up.
Of this year's fatal crashes, Wyoming Highway Patrol Sgt. Jeremy Beck told K2 Radio News on Monday, the largest single contributing factor has been driving too fast in adverse weather conditions.
"People need to make sure they slow down for hazardous road conditions," Patrol Sgt. Momen Elazizi said in a statement Friday. "They should reconsider their travel plans if conditions are poor. If they must travel, people should plan for extra time, check WYDOT's 511 website for the latest road and travel conditions and of course slow down."
The 16 highway deaths reported as of Friday afternoon mark a significant rise compared to figures in recent years. By this point in 2018, eight people had died, compared with nine in 2017 and six to date in 2016.
A significant proportion of those who have perished this year were not wearing their seatbelts, Beck added.
"On a few of them, I can say with certainty that if they were wearing their seat belt, they would have survived," Beck told K2 Radio News.
"Travelers in our state are losing their lives on our interstates and highways every week," Wyoming Highway Patrol Colonel Kebin Haller said in the statement Friday. "Buckle up, watch your speed and keep your eyes on the road. All drivers have a responsibility to make sound and safe decisions."
The higher number of highway deaths so far in 2019 comes on the heels of a year in which traffic deaths were reduced, according to WYDOT figures. In 2018, 111 people died statewide -- one of the lowest yearly numbers in six years.
"Over time the public has done an incredible job helping us reduce fatalities and ensure they stay safe when driving on Wyoming's roads," WYDOT Director Bill Panos said in the news release. "We feel our messages that urge people not to drive drunk, not to drive distracted and to always wear their seat belts are resonating with Wyoming drivers."
"However, we can do much more to reduce our fatality rate," Panos concluded.
The Patrol recommends several practices for winter driving:
Having a survival kit that contains water, blankets, non-perishable food, cell phone chargers, flashlights, jumper cables and a shovel.
Having an emergency first aid kit.
Letting someone know their travel route.
Having a full tank of gas.
Getting a winter maintenance check-up on vehicles.
For the latest road conditions, visit WyoRoad.info and download the Wyoming 511 app.
"People think it's not going to happen to me until it does happen," Elazizi said. "People need to do what's important to go home safe."
More From My Country 95.5