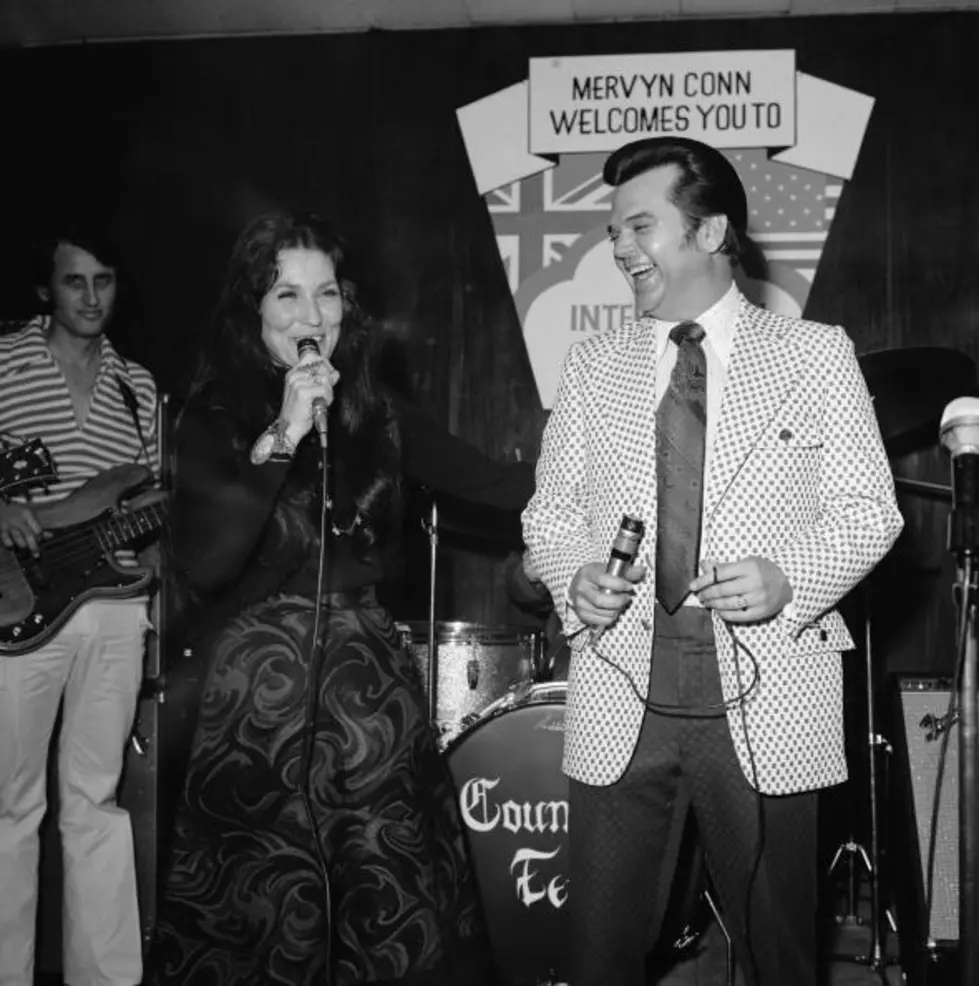 A "My Country" Legend (VIDEO)
Central Press, Getty Images
The late Conway Twitty recorded and released the song, It's Only Make Believe in 1958.  It was written by Conway and Jack Nance.  'The song topped both the U.S. and British national charts, and would be the only number-one single by Conway to enter the pop charts of either country.
Oh, and did you know that Conway Twitty was originally born Harold Jenkins.  Feeling that this name was unmarketable for a rising music star, his manager insisted he change it.  One account would have him choosing his new moniker by looking at a road map and combining Conway, Arkansas and Twitty, Texas.
Here's It's Only Make Believe.
More From My Country 95.5