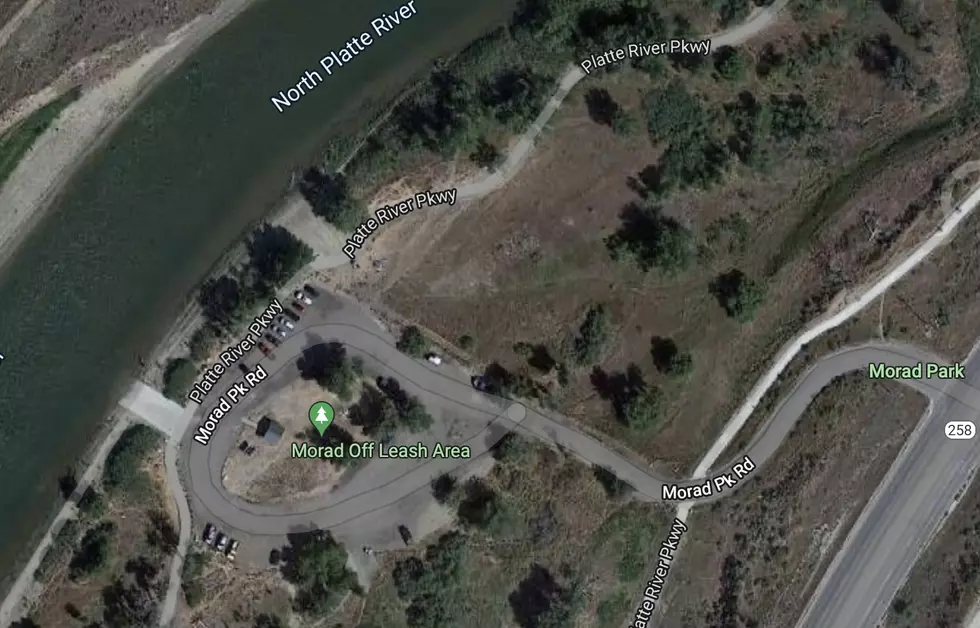 Casper Closes Morad Park On Friday For Maintenance
Morad Park. Google Maps
Morad Park will be closed from 7 a.m. to 5 p.m. Friday for parking lot maintenance, according to a statement from the City of Casper.
City staff will be performing routine maintenance to ensure a safe, enjoyable experience for those who use the park at 2800 Southwest Wyoming Boulevard and along the North Platte River.
The west-side park will reopen to all two- and four-legged visitors after 5 p.m. Friday.
The City thanks the public for their patience during this brief closure.
K Street Sewer Line Maintenance in Casper
The City of Casper and contractors are conducting sewer line maintenance in north Casper for the next several weeks. The work will affect access on K Street to Lincoln Elementary School, the Boys and Girls Clubs of Central Wyoming, residences and businesses. The city urges drivers to exercise caution because portions of K street often will be narrowed to a single lane with the use of signs and portable traffic signals.
Horse Nations Indian Relay Race
Leading riders and teams from seven different Nations covering ID, MT, ND, SD, WA, OR, AZ, WY and Canada display their skills and daring as they battle it out on the race track. Five determined teams consisting of three horses, one rider, one mugger and two holders, enter the track, each taking their designated box to start the race.
More From My Country 95.5