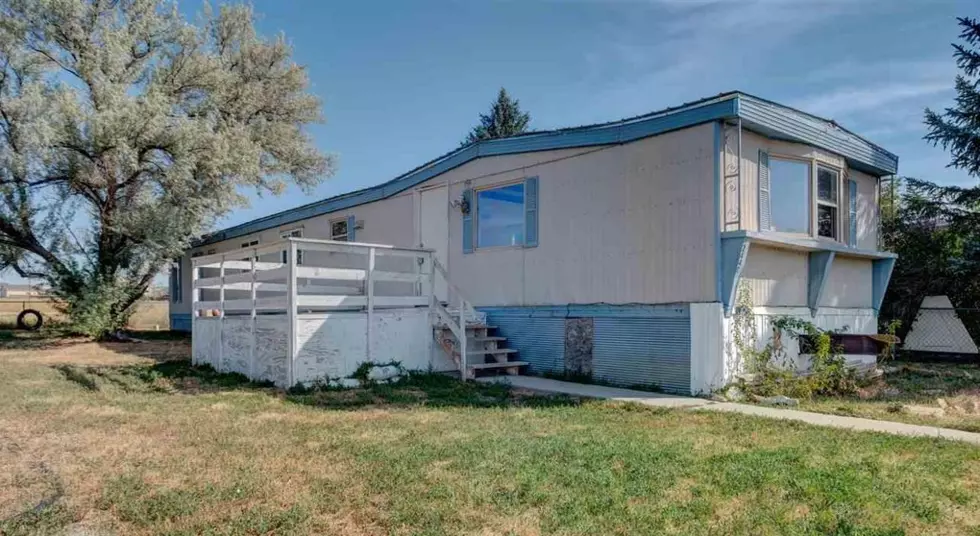 Cheapest Home for Sale in Natrona County Costs Less than Most New Cars
Albon Shaw, Team WyoCity at Real Estate Leaders
Inexpensive is not a word used very often when referring to real estate in this area. But, this home is an exception. The cheapest home I found for sale in Natrona County costs less than most new cars.
First, here's my disclaimer. I did this search on Zillow a day or two ago, so this was the cheapest home then although that might have changed if there's a newer cheaper listing. I kinda doubt it. Second, I didn't include any auctions or foreclosures since a starting auction price doesn't give a true indication of final purchase price and foreclosures are depressing serious issues for the families involved.
This is a 3-bed, 1 1/2 bath home at 2440 Prairie Lane in Bar Nunn, Wyoming. It's not something a Kardashian would be happy with, but compared to renting looks to be a decent option. Here's the listing agent's description:
Wonderful updated home at an amazing price! Located on a large lot with a great lot rent of $285 per mos. This 3 bed 1.5 bath home features a great floor plan that makes it live quite well! New roof and all the appliances stay, including the washer and dryer!
I'd take it for the new washer and dryer alone. The asking price for this property is only $15,000. Like I said, less than most new cars.
Could be a decent starter home or fixer-upper. Wonder what Chip and Joanna Gaines are doing these days? Check out the full Zillow listing if this peaks your interest.
More From My Country 95.5