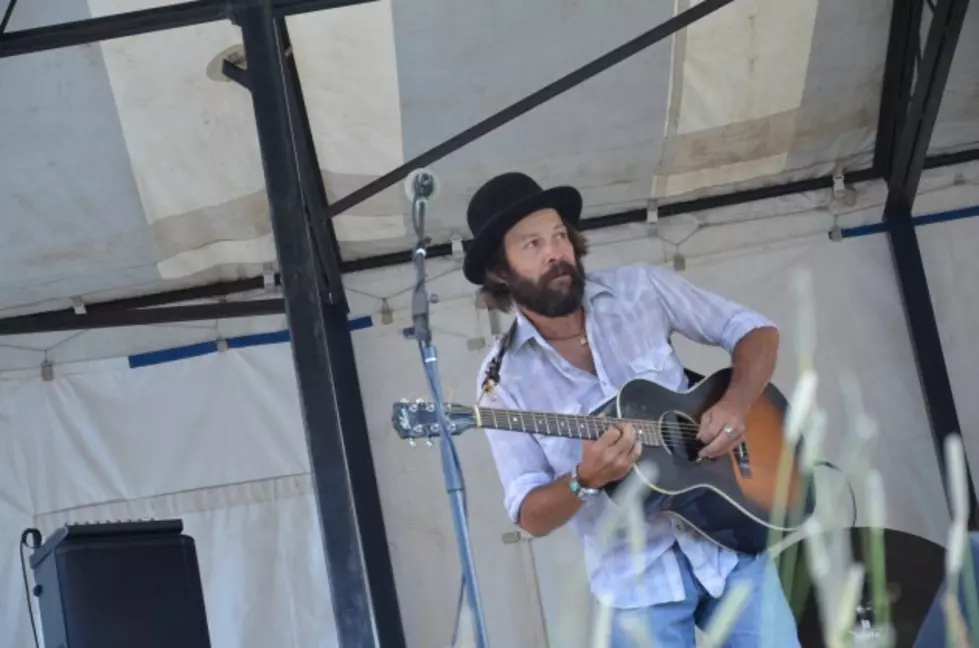 Hear Wyoming's Own Jalan Crossland's New Song 'Satellite' [VIDEO]
Reese Kutzler/Townsquare Media
I've had the pleasure of meeting Ten Sleep Wyoming's Jalan Crossland a few times over the past years.
Not only is he a gifted musician, he's a fantastic, humorous young man doing what he loves, making music. He is a huge draw for the Annual Beartrap Summer Music Festival, held on Casper Mountain in August.
I was busy at this years festival and didn't get to watch his performance, although I was in ear shot to hear him play. He has an innate ability to capture an audience and get everyone involved in his sets. Laughter is a big part of his shows. His lyrics are funny, yet heartfelt when he wants/needs to be.
Jalan's new disc, "No Cause for Despair," will drop soon. The lead single from the album is is titled "Satellite."  We wish our fellow Wyomingite the best with his new effort and look forward to his next performance here in the Cowboy State.
He's a "lefty" too! All of us lefties stick together. We're the only ones in our right mind!
Enjoy Jalan Crossland's Satellite
More From My Country 95.5