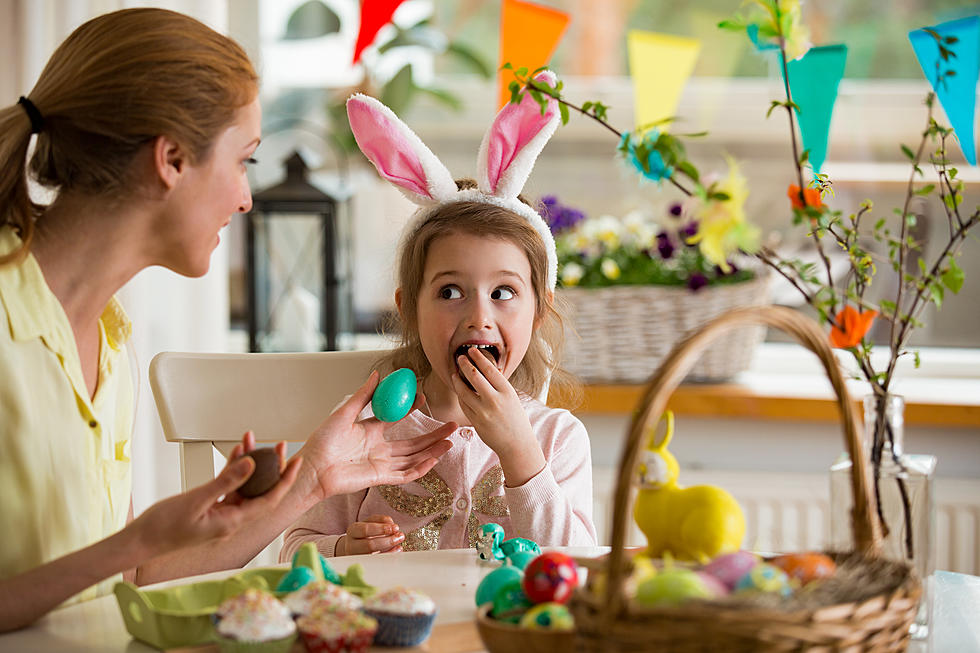 How To Make The Most Of Easter This Weekend In Casper
Getty Images/iStockphoto
Getty Images
It's finally that time of year again. The kids are getting excited and the Easter bunny is well on his way to Casper.
Of course, there's a lot you can do with your family like painting the eggs and having a special breakfast/brunch that morning, but there are quite a few events going on this weekend that you won't want to miss out on.
All of these are family friendly and promised to make your Easter Sunday a special day.
More From My Country 95.5