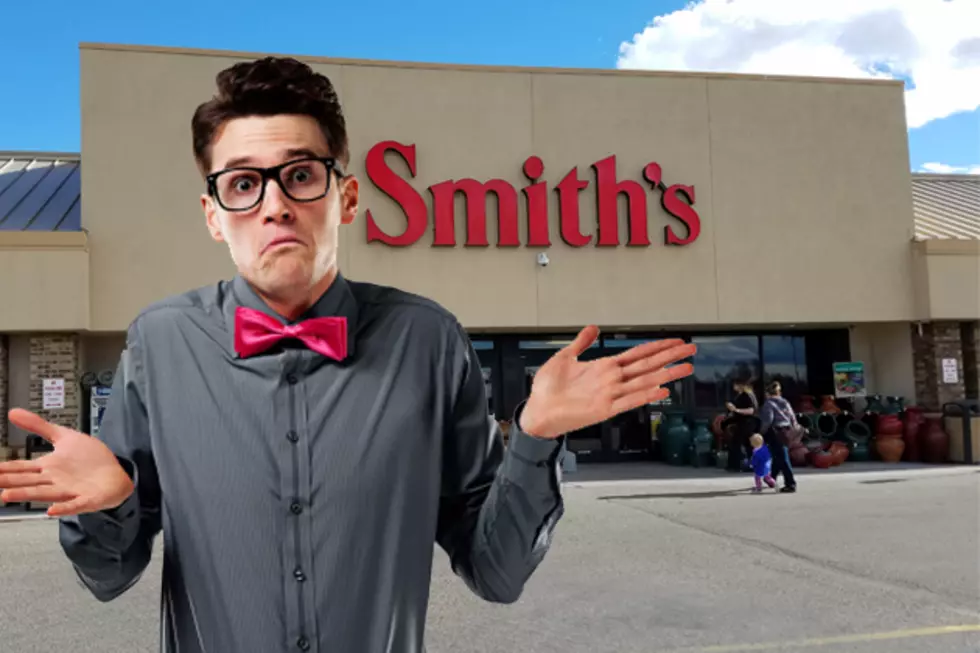 Is There an 'S' In These Casper Business Names? [QUIZ]
DJ Nyke, Townsquare Media / Thinkstock
Although Casperites aren't as bad as some of our neighboring cities and states, we all have a bad habit of using the "Casper S". To prove this point, we have put together a quick, yet fun little quiz that we're sure no one will get a perfect score on.
The term Casper S refers to the phenomenon of local residents adding an extra (and unneeded) "S" on the end of proper pronouns and to be more specific, local and national businesses and food chains. If you don't believe it is truly an issue, try doing a Google search for some of your favorite local hot spots. There are quite a few of the top searches that are actually spelled incorrectly.
Whether you have lived here forever and think you know each business, we still believe you'll be hard pressed to get a 100% on this quiz. Can you prove us wrong?
*Using a search engine like Google is cheating, but be forewarned, some of these are wrong, even in the most popular search engines.*
Can You Identify the Correct Logo from Casper Businesses?
You see them everyday, but can you identify which of these Casper logos are the correct ones? It may not be as easy as you think.
The 10 Commandments of Casper, WY
Although it's not a sin if you break any of these 10 commandments, you might get booted out of town.
More From My Country 95.5