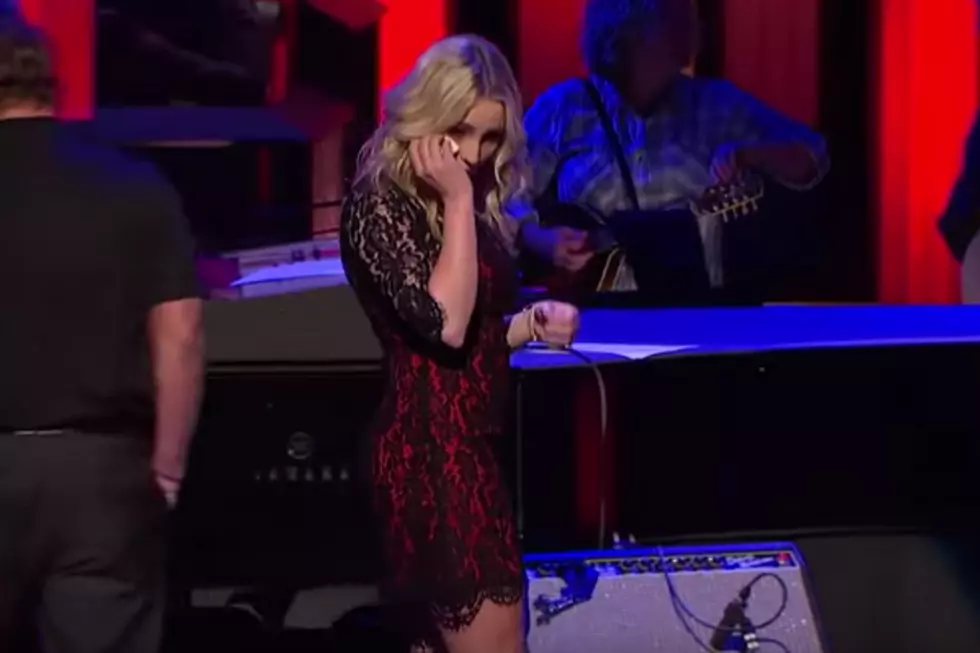 Jamie Lynn Spears Gets A Big Surprise At the Grand Ole Opry [VIDEO]
YouTube
Jamie Lynn Spears, little sister to pop star Britney Spears, got a huge surprise on Tuesday night as she prepared to perform for the first time on the Grand Ole Opry stage.  
Her siblings, Britney and Brian flew all the way to Nashville to surprise her and also introduced her to the crowd at the Ryman auditorium stage.
Britney of course is a famous performer in her own right and along with their brother Brian took to social media and Instagram following the performance to post pictures and share their pride in their little sister's accomplishments in country music.
Jamie Lynn has been in the country music limelight quite a bit over the past few years and recently helped co-write the hit 'I got the boy' for Jana Kramer.
More From My Country 95.5