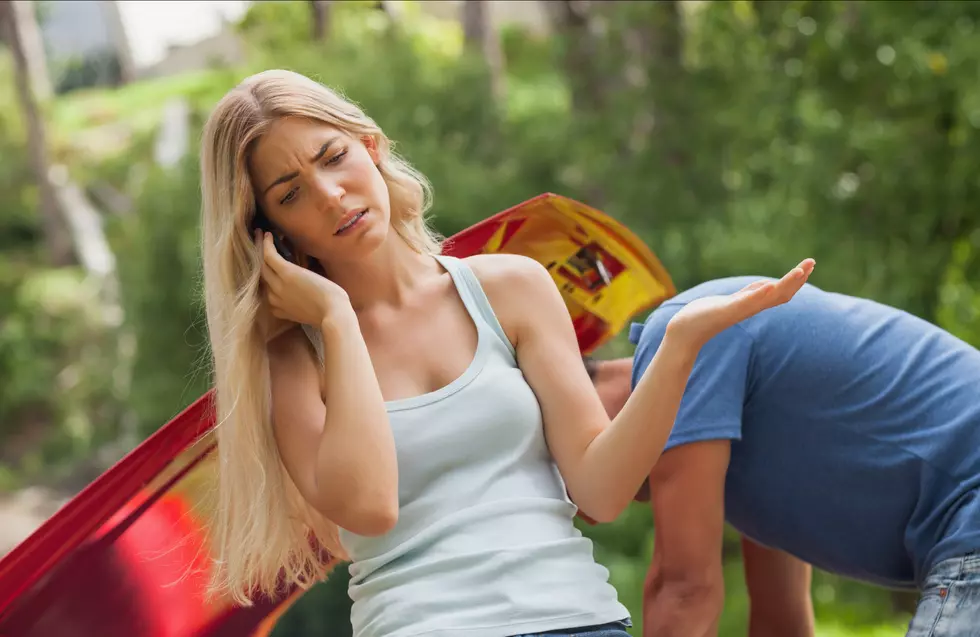 REPORT: Schools Have 'Adulting Day' Teaching Real-Life Skills
Thinkstock
There's a new trend that appears to be catching on among schools. Some are offering 'Adulting Day' teaching real-life skills. Should Casper do it?
I saw this had become a thing on Distractify. It's the story of a Kentucky high school that went viral after they offered 'Adulting Day'.
What exactly is an 'Adulting Day'? According to the story, they cover skills like how to balance a check book and what it really means to repay a student loan.
All of us grown up people know that dealing with problems with your vehicle, how to create a home budget, planning groceries and cooking and doing every day household stuff is a struggle.
This begs the question if we should adopt something like this for our local high schools or just leave well enough alone. What say you?
Enter your number to get our mobile branded app
More From My Country 95.5