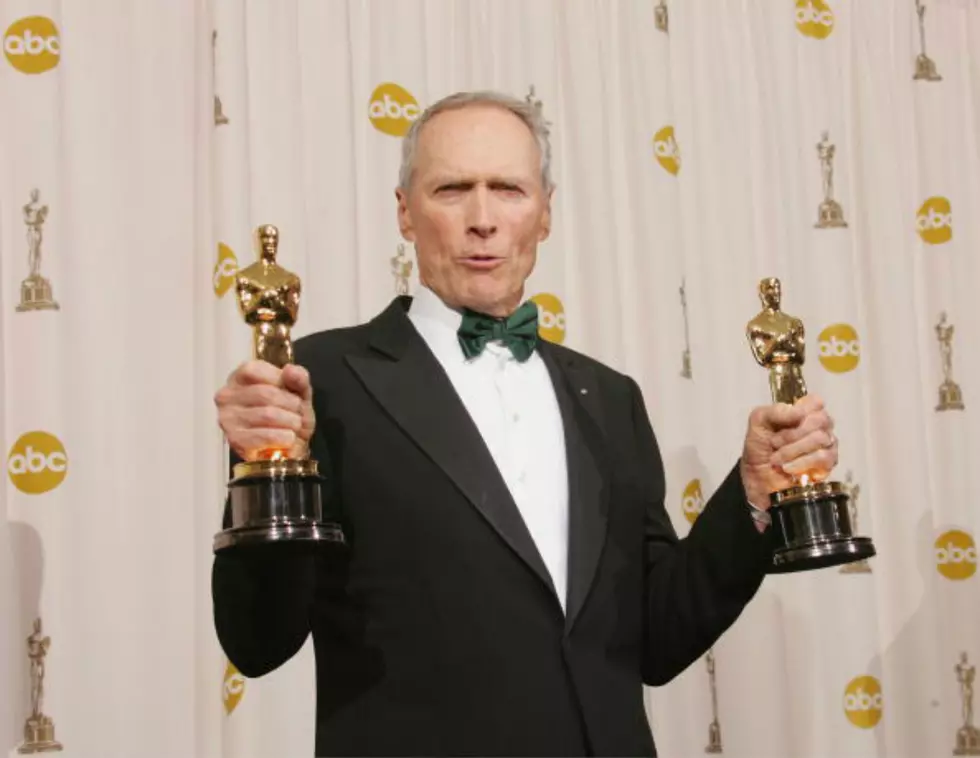 The Five Greatest Acting Performances in Wyoming Movie History [POLL RESULTS]
Carlo Allegri, Getty Images
The results are in, and the winner, with 25.69% of the votes is....Clint Eastwood in Unforgiven. In 1992, Eastwood won an Academy Award for his role as an aging outlaw in this western set in the mythical town of Big Whiskey, Wyoming.
Finishing second, with 11.93% of the votes, was Steve McQueen in Tom Horn; a 1980 western that decpited McQueen as a bounty hounter and gunslinger who was hung for killing a teenage boy.
Tied for third place, with 10.09% of the votes, was James Stewart in the Cheyenne Social Club. The 1970 comedy portrayed Stewart as a Texas rancher who inherits an upscale brothel from his brother in Wyoming and attempts to turn it into a respectable business.
Tied with Stewart in third place, with 10.09% of the votes, was Henry Fonda in Spencers' Mountain. The 1963 drama recounted the struggle of settlers in the Teton Mountains and inspired the long-running television series The Waltons.
The fifth best acting performance in Wyoming history, with 9.17% of your votes, is John Wayne in Wyoming Outlaw. In 1939, Wayne played the lead role in this episode of the popular Three Mesquiteers series.
More From My Country 95.5