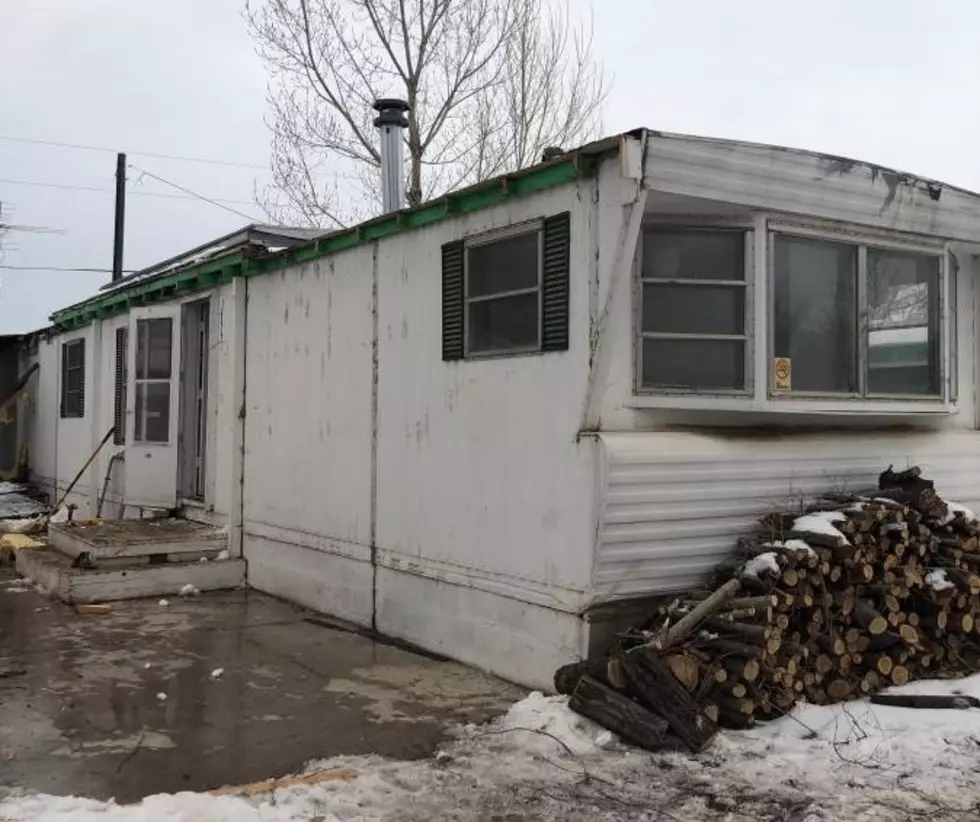 Wow, Check Out this Free Mobile Home 3 Hours from Casper
Wyoming Craigslist
I can say that I've never heard of a free mobile home. Until now. There really is a free mobile home and it's only about 3 hours from Casper.
This is what I found on Wyoming Craigslist.
Technically, this is in northern Colorado in Wellington. That's an easy 3 hour jog from Casper. Here's what the owner said on Craigslist:
Free!!!!! 1970 Schultz mobile home. Decent shape. Needs to be moved by 3/12/2019. Colorado title on hand no axles or wheels
If you are into fixer upper projects and have the ability to move this, could be quite a bargain. Check out the full Craiglist description to see if this beauty would look good on your lot.
More From My Country 95.5