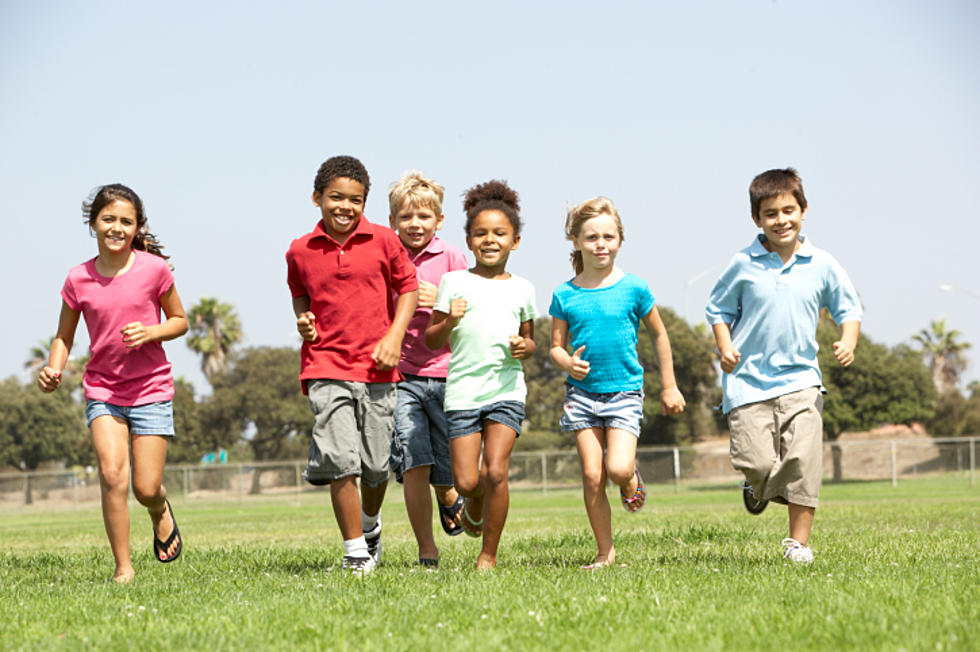 Foster Care Is An Unexpected Blessing For This Casper Family
Thinkstock
Reagan Scott and her husband had been talking about becoming Foster Parents for well over a decade when they finally decided to participate.
According to Reagan it never felt like the "right time" and then suddenly there was sign after sign that it was time to move forward.
She and her husband participated in 30 hours of Classwork (15 in class and 15 at home) and had two home studies. The purpose of home studies is to allow professionals to ensure that not only is your home a safe place for these vulnerable children but that potential Foster Parents are doing it for the right reasons.
In the little more than a year they've been Foster Parents, the Scotts have helped with 5 cases and welcomed 11 children into their home. They have also offered respite care (caring for Foster children when their Foster Family needs a sitter) for more than 10 other children.
This shows the immense need we have here in Natrona County for families that are willing to help.
When we asked Reagan about how her children felt about being a Foster Family she was proud to share a recent scenario. They had just said goodbye to children that were reunited with their parents (this is always the end goal of Foster care) and were in the car, driving to school with tears running down all of their faces.
Reagan asked her daughters if it was too hard, and if they wanted to stop doing this. Their response was "No. When are the next ones coming?"
At first, Reagan and her husband were only planning to Foster children under the age of 4. A teenage girl in need of a home was brought to their attention and they decided to say yes. Reagan has said that "having her in our home has been an unexpected joy and a true blessing to us all."
When we asked Reagan to share her final thoughts with us she said, "Don't let the fear of falling in love with a child and having them return home guide your decision. Think of the fear these children, who have nowhere to go, face daily. Let your faith be greater than your fear."
The Department of Family Services is currently looking for a home for a teen girl.  This would be a long term placement. For more information, or if you would like to help, call Rose 473-3924 or Amanda 473-3925.
You can listen to the entire interview below.
More From My Country 95.5