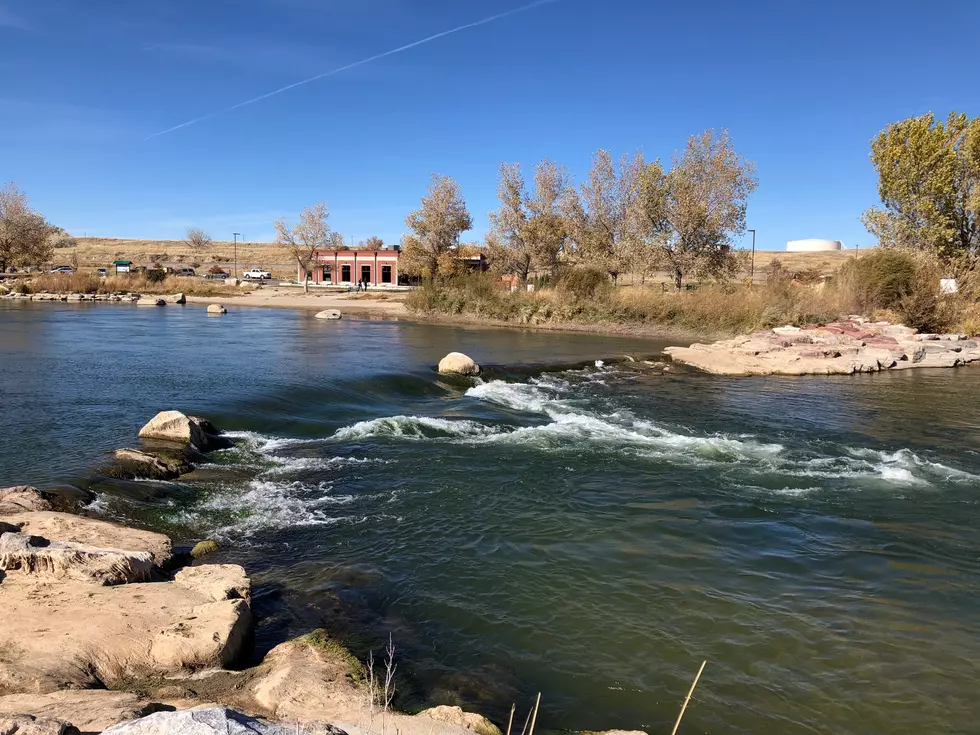 My Favorite Part of Casper So Far is Platte River Parkway
Doc Holliday
Platte River Parkway
No, I haven't experienced everything there is to do in Casper yet, but my favorite part of our fair city so far is the Platte River Parkway.
It's a challenge trying to decide what to do and in what order when it comes to outdoors Casper stuff. A couple weekends ago, my family drove up on Casper Mountain. This past Saturday, we went to Rotary Park to check out the short hike to the falls. Both are must-do experiences, too.
But, the star so far of our Casper experiences is the Platte River Parkway. I have 4 kids with me and it's been a challenge to find a walking trail that they can manage. The Platte River Parkway fits us to a "T".
We chose the parking lot right over the bridge near Mills to join the trail. That was a good call. We immediately came upon some workout equipment that are sprinkled along the walkway. If I ever decide I want to look like Chuck Norris, this makes it possible. Not really, but let's pretend.
How many cities can brag about having fly fishing possible within the city limits? Other than Missoula, I can't think of one other than Casper. It was a beautiful weekend and we saw about a half-dozen people fishing from the rocks.
The Platte River Parkway tops our list of Casper stuff-to-do so far because it is so beautiful and relaxing. It's definitely a plus that it is designed where you can jump on the trail for a quick walk or a long workout.
If there's something better to do in Casper than this, I'd love to know what it is. Seriously, tell me if the Platte River Parkway can be topped.
More From My Country 95.5